Sylvia Thompson of the Irish Times has recently highlighted the how to epxlore the arhitectural history of Ireland, including the Boyne Valley, in her article 'Use this summer to discover architectural gems on your doorstep'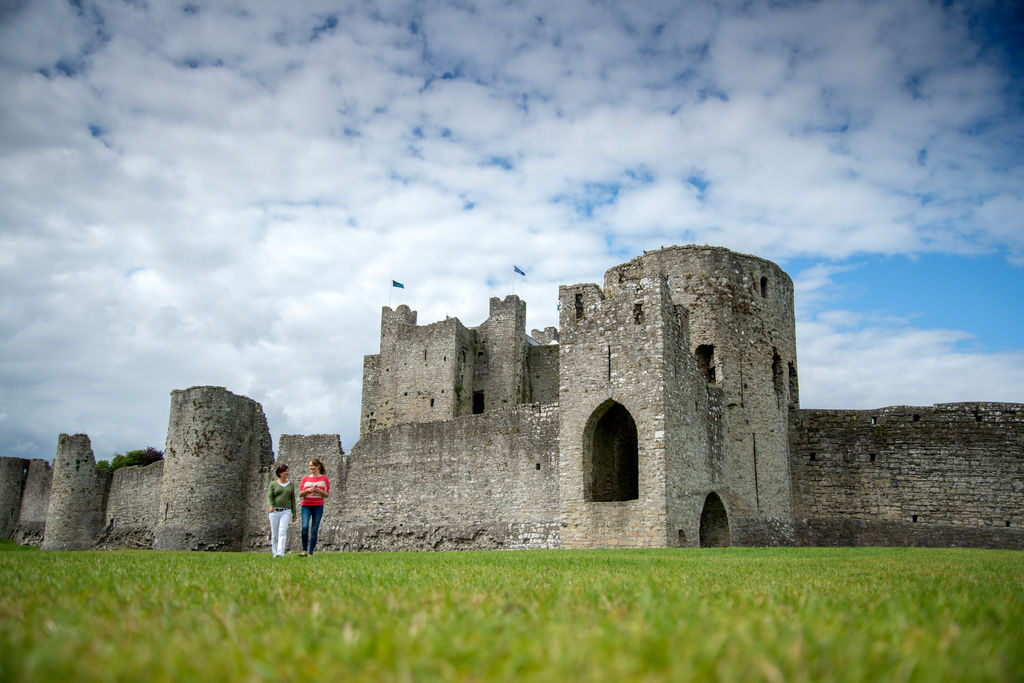 The Boyne Valley
The Boyne Valley which straddles counties Meath and Louth has some stunning places to explore via a series of downloadable heritage trail maps. For example, the medieval town of Trim is home to Ireland's largest Norman castle.
Nearby Kells has five Celtic High Crosses, Ireland's only inland lighthouse and a former courthouse designed by Francis Johnston who was the architect of the General Post Office in Dublin.
The village of Slane is a beautiful example of 18th century architecture with its stately Slane Castle and townhouses on its main crossroad.
And Drogheda at the mouth of the Boyne has an impressive medieval town gatehouse, many 18th and 19th century buildings and the Boyne viaduct, designed by Irish railway engineer Sir John Benjamin MacNeill.
Heritage trails and maps can be downloaded at www.discoverboynevalley.ie/download-brochures-about-boyne-valley and some are also available in French.
Full article here.
Featured Image