Journalist On The Run travel blogger Janet Newenham recently visited the Boyne Valley for a summer staycation.
Over the course of four days she discovered many of the wonder of the brithplace of Ireland's Ancient East and you can read all about her adventures here.
Janet has handily grouped them into different thems for 'A touch of Adventure ', 'Discovering Ancient Ireland', 'Foodie Delights in The Boyne Valley' and her reocmmedations for 'Where To Stay in The Boyne Valley'.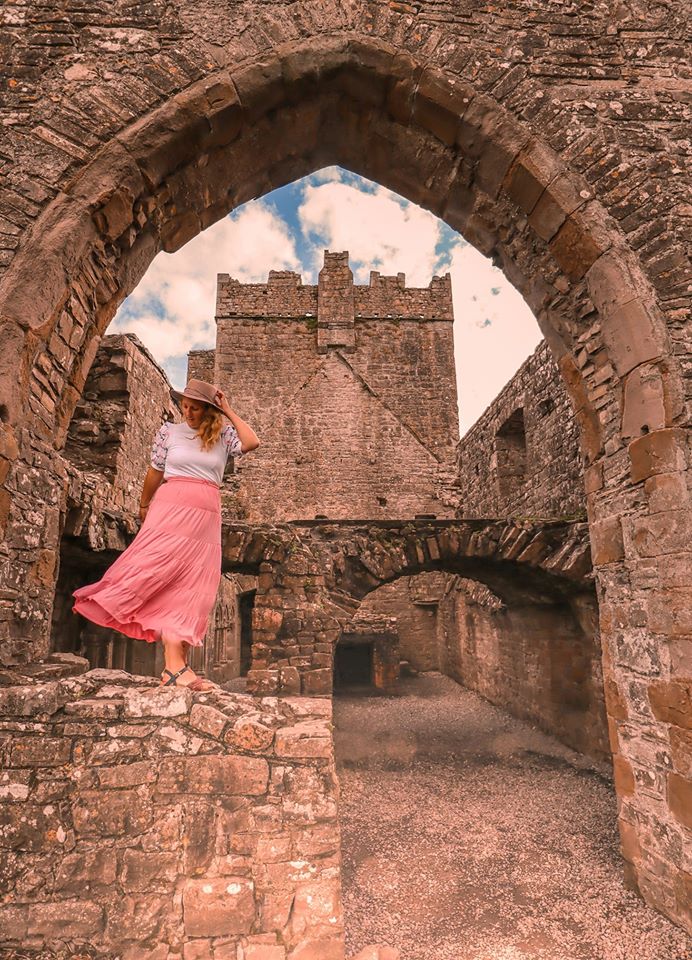 "The Boyne Valley, a region of Ireland covering both the counties of Meath and Louth, is renowned for being home to many of Ireland's most important historical sites. And while your days will be filled with ruined abbeys, ancient castles and old myths and legends…there's a lot more going on in The Boyne Valley than first meets the eye.
My friend Annmarie and I set off to discover The Boyne Valley for 4 beautiful summer days to find out what exactly there is to do in this part of Ireland."
Read her full story here....
Janet also produced this fantastic video of her adventures.
Why not rediscover the Boyne Valley yourself? Plan your visit here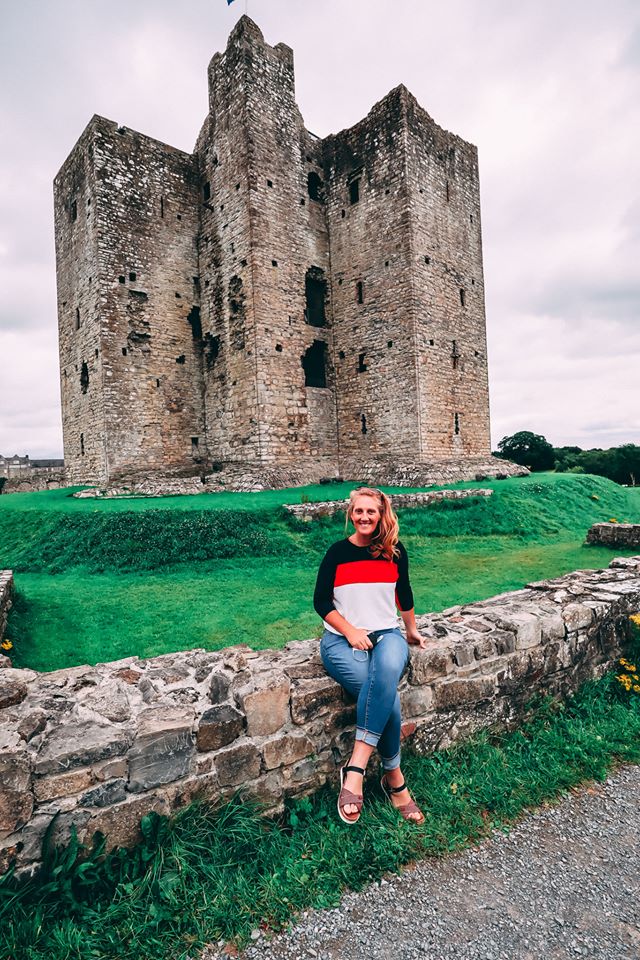 Featured Image