At this stage most of us are aware of the massive efforts to encourage Irish people to shop local this Christmas.
Here in the Boyne Valley we are all about supporting local businesses and we would like to ask that people would consider buying from retailers and producers in the region when purchasing Christmas gifts and supplies this year.
Bearing in mind the level 5 restrictions that are in place at the moment, many businesses are now operating online or offering a collection service to those within 5km of their location. In this, the first of our retail blogs we will introduce 5 local businesses who are continuing to work through these difficult times and are providing high quality products that make for a really special gift.
1.      Maguires Café and Gift Shop at the Hill of Tara
A firm favourite with locals who love to indulge in a treat after a walk on the sacred Hill of Tara, Maguires are currently offering takeaway food and beverages from the Café and have established a collection service for their fantastic gift shop. With Christmas decorations, books, homeware and lots of other seasonal goodies it is definitely a fantastic place to find some gift inspiration.
Visit https://www.facebook.com/hilloftaramaguires/ for details.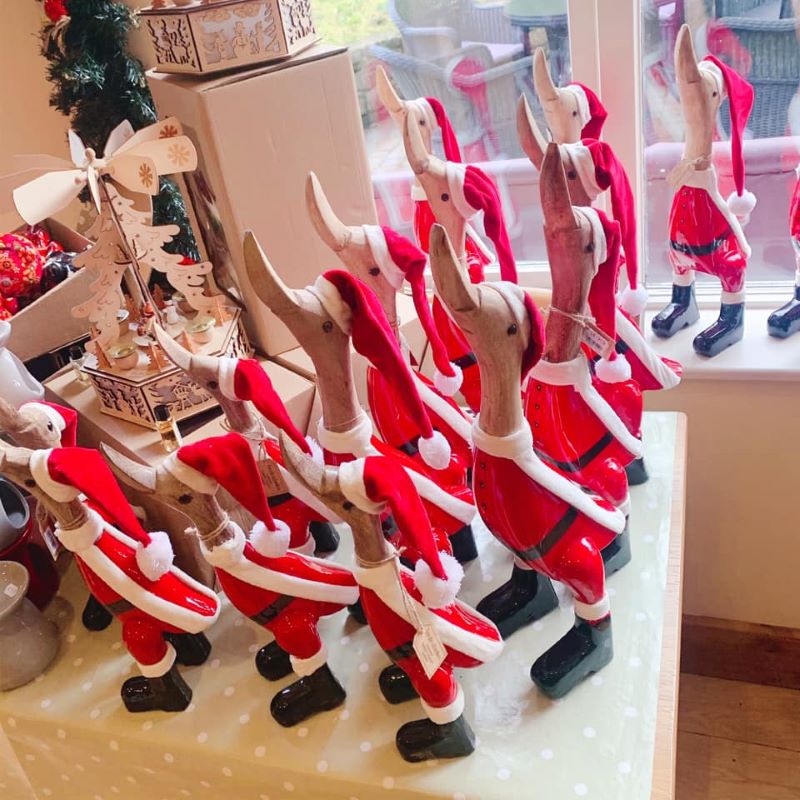 As usual there are some fabulous Christmas items in stock at the Courtyard, Kells. Check out their Facebook page to see the latest items that are available either as gifts or to make your home look amazing this Christmas. Items can be purchased in advance and collected or posted.
Visit https://www.facebook.com/TheCourtyardKells for details.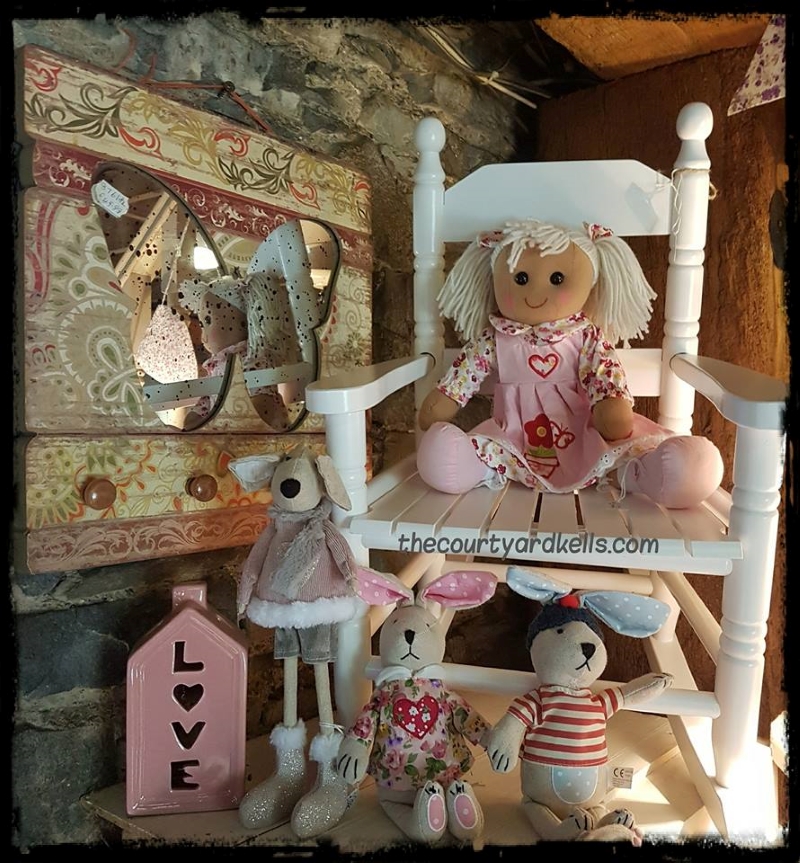 Having adapted their business early this year, Listoke Distillery are now producing some fantastic sanitizing sprays along side their delicious gins. Take a look at their great hampers which contain all the elements for the perfect G&T and some hand sanitizer to boot!
To shop online visit https://shop.listokedistillery.ie/online-shop/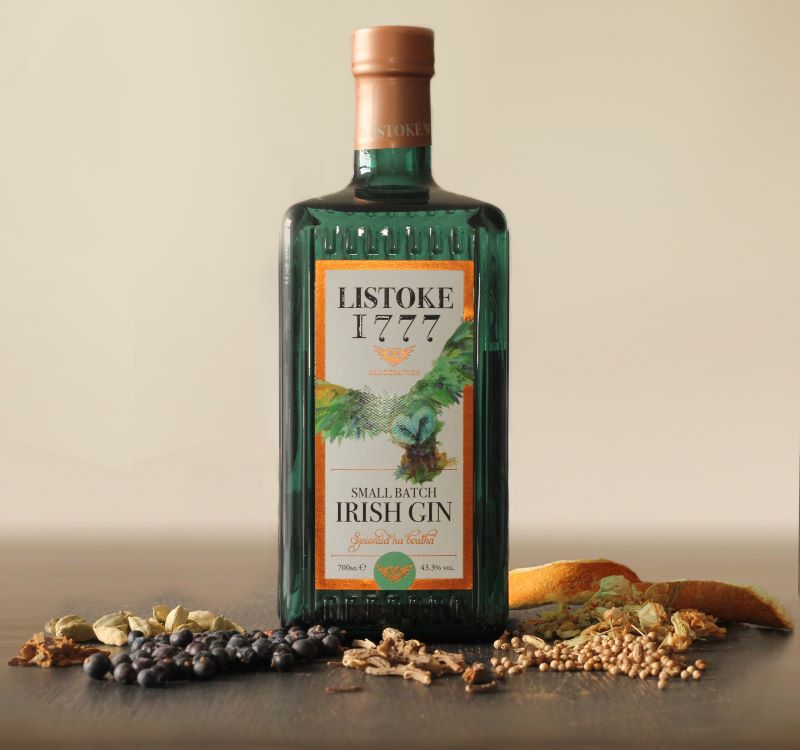 4.      Beewise
The shop at Beewise Gardens is currently operating for essential food items so their amazing honey and delicious jams are available for purchase on site. In addition to this they are looking ahead to Christmas and are putting together some fabulous hampers containing festive beeswax candles, honey, jam and some natural cosmetic products such as lip balms, hand creams and other skincare items.
Visit https://beewise.ie/products/  or email paddy@beewise.ie for more information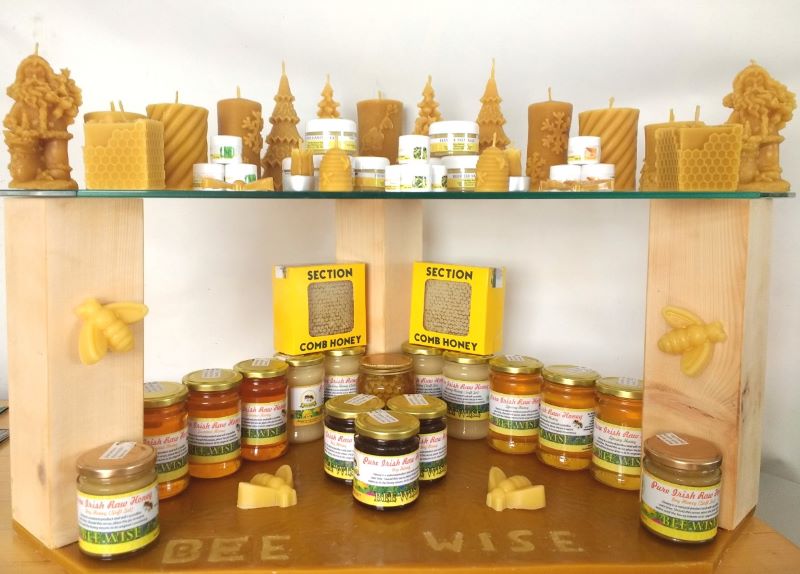 With apples in season right now, why not consider gifting some locally produced apple derivatives? Dan Kelly's Cider at Stameen just outside Drogheda produces its own ciders and apple juices from its amazing orchards which cover 80 acres and boast 20 different apple varieties. These great products are a fantastic gift and as well as being a refreshing tipple, they will compliment your festive culinary delights- think spiced apple juice or ham cooked in craft cider…delicious!
To shop online visit https://dankellyscider.com/shop/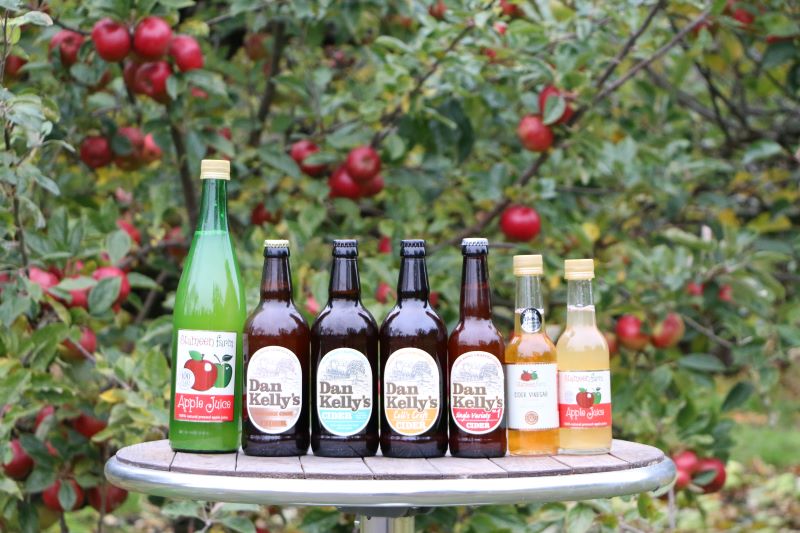 For more gift inspiration follow us on Facebook where we will be sharing more details of the great gifts that are available locally in the Boyne Valley.
Featured Image