In this, the third in our series of Christmas retail blogs, we will introduce 5 more great businesses located right here in the beautiful Boyne Valley. We would encourage everyone to get behind them over the next few weeks, be it for purchasing gifts for family and friends, or indeed to stock up on festive goodies for your own home this year.
With some great food, distilleries, craftspeople and tempting retail outlets, the Boyne Valley has no shortage of great gift ideas for the people you wish to show your appreciation for this Christmas. Have a look below for just a sample of what's on offer.
Slane Irish Whiskey, with its signature triple casked blend, is produced using sustainable principles just outside the picturesque village of Slane. The state-of-the-art distillery is located adjacent to Slane Castle on the Conyngham family estate and over the last few years the Slane Irish Whiskey brand has gone from strength to strength. Available in most off-licences and supermarkets, a distinctive bottle of Slane Irish Whiskey makes a great gift and is a must have for every drink's cabinet especially at this time of year. Irish coffees, hot whiskeys...yum.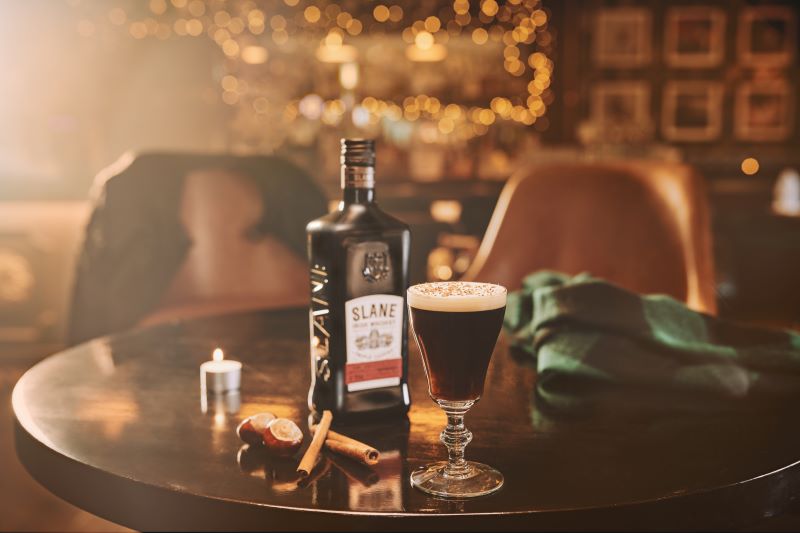 Nestled in the heart of the Boyne Valley, just 5 minutes from Brú na Bóinne, Alison Fullam Gogan, rears a mixed flock which includes her award-winning Jacob sheep. Using environmentally friendly techniques she produces amazing knitted and woven products from their fleeces and has a beautiful selection of gifts available for purchase. We really love her Christmas hamper which contains some fantastic knitted items, some Helen Marry stained glass decorations, jewellery by Christina of Seaodra Design and also some of Alison's own photography reproduced as greeting cards.
Click here to check out Boyne Valley Wools on Facebook or visit Alison's online shop at https://etsy.me/35RahGR
Kilkenny Shop has been at the forefront of promoting the finest craft and design for over 50 years and is home to Ireland's largest collection of Irish designers. From fashion and accessories, to handmade jewellery, dazzling crystal, Christmas decorations and so much more you will be spoiled for choice. Be sure to check out their "Green Friday" specials!
The Trim store, located at Trim Castle Hotel, is offering a click and collect facility when you purchase online at https://www.kilkennyshop.com .Nationwide and international delivery is also available.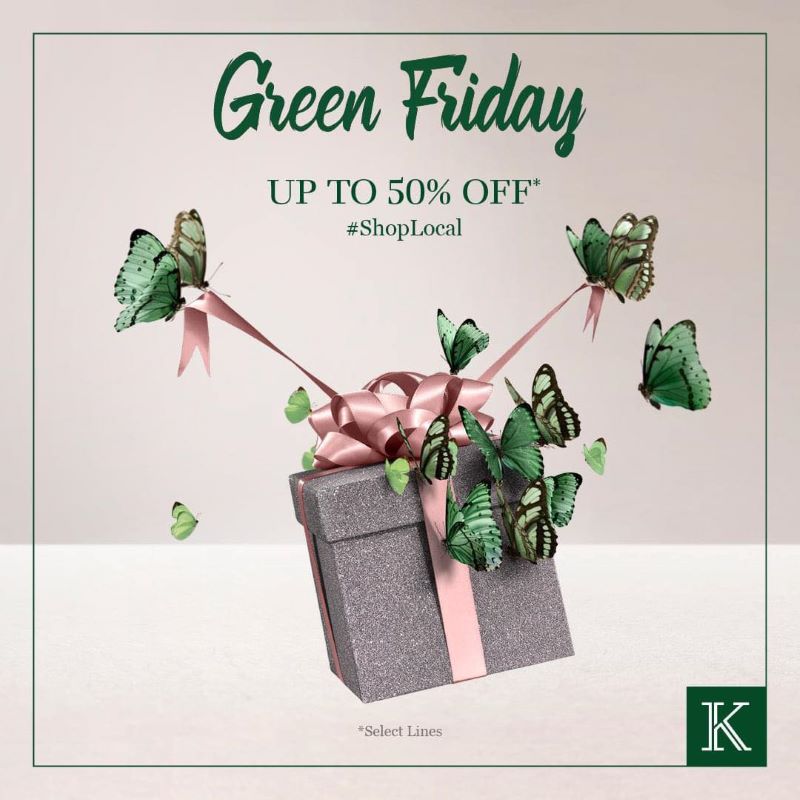 An Stór, in the village of Gibbstown is a treasure trove of household essentials, home baked goodies and tempting craft items. Pottery, candles, soap, beautiful bags, Christmas decorations and much more.
As well as this An Stór is also offering takeaway burgers and pizzas on Thursday, Friday and Saturday nights.
For more information visit their Facebook page at https://www.facebook.com/ANSTORBaileghib or shop online at https://anstoronline.ie/shop/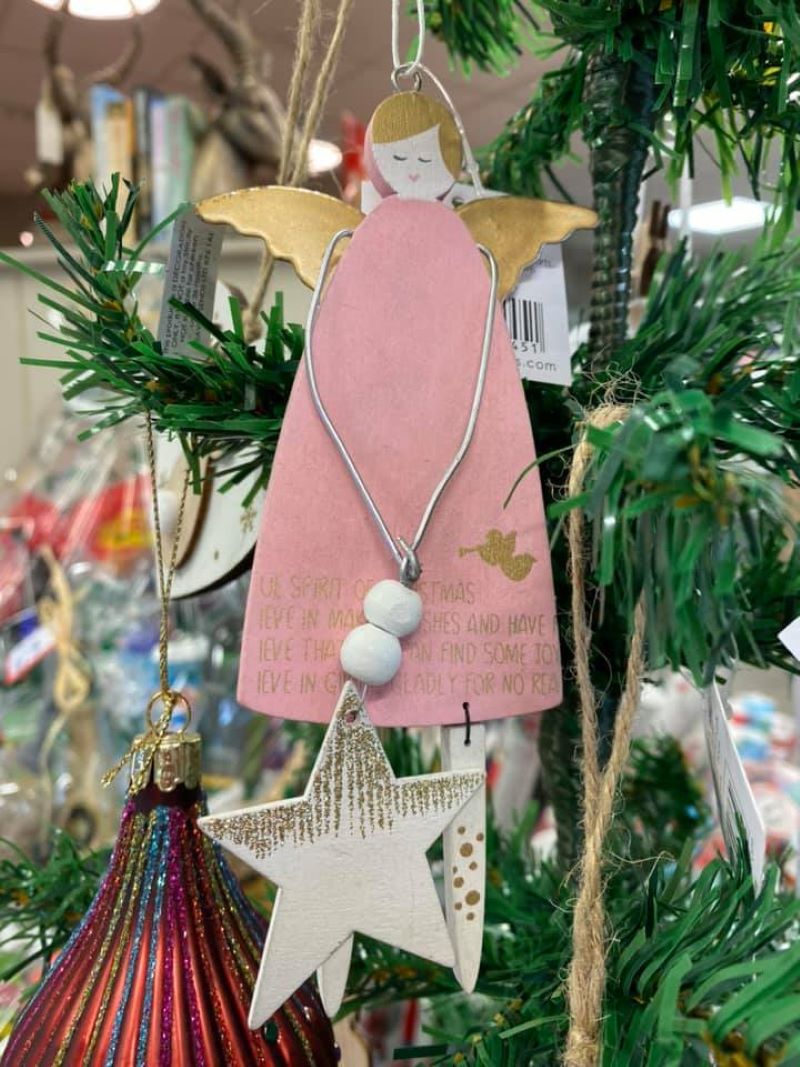 Boyne Valley Flavours showcases some of some of the best restaurants and food and drinks producers in the Boyne Valley. With the success of their Food Boxes (in conjunction with the Great Northern Larder) during the initial lockdown in Spring 2020, they have since produced the very successful "Samhain Food Box" which was sold out over Halloween. They have just launched 3 gorgeous Christmas hampers packed full of locally produced goodies which are available to purchase here. 
You can choose from their "Christmas Cupboard Hamper", the "Festive Favourites Hamper" and their "Flavours of the Boyne Valley Gourmet Hamper". These would make fantastic gifts or are a great way of stocking up your larder with some special treats this Christmas.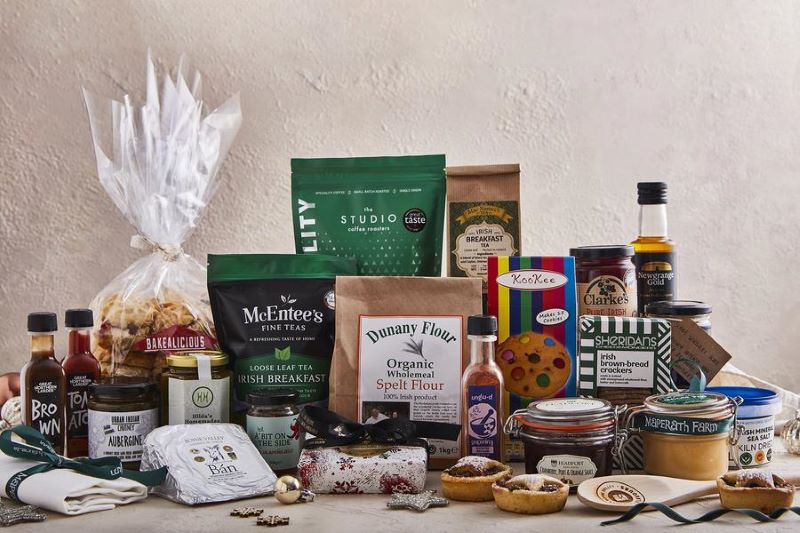 For more gift inspiration follow us on Facebook where we will be sharing details of the great gifts that are available locally in the Boyne Valley.
Featured Image