Following on from our blog piece last week on shopping local this Christmas we are delighted to follow up by introducing 5 more fantastic local traders to consider when stocking up for the festive season.
As we are all more than aware 2020 has been exceptionally difficult for small businesses and we are hoping to encourage as many people as possible to shop local during these testing times. As we have all been forced to distance from family and friends over the last number of months, there is a feeling that we really want to show them our appreciation this Christmas and what better way to do that than by selecting a unique crafted, baked or brewed present from the beautiful Boyne Valley. Read on for some great gift ideas.
Named after the goddess of the River Boyne, Boann Distillery is the culmination of the hard work and determination of the Cooney family. Based on the outskirts of Drogheda, and using only local and natural ingredients, the distillery is home to the award-winning "The Whistler" range of pot still whiskey. They also produce a beautiful Irish cream whiskey liqueur and their extra special "Bee Keepers Select" honey whiskey liqueur which uses honey from their own bee hives.
To shop online visit http://boanndistillery.ie/online-store/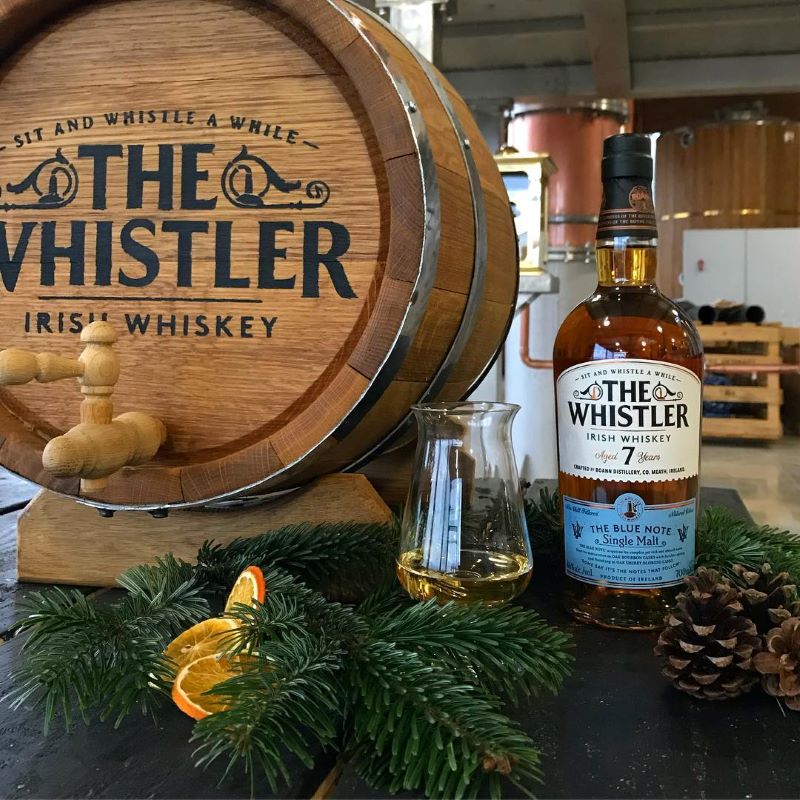 If you know somebody with a sweet tooth, or if you're just stocking up on supplies for your larder this Christmas, make sure to take a look at the beautiful confectionary available from Harvest Home Bakery in Trim. Here Merlyn stocks a massive selection of her home baked goodies along with seasonal vegetables, jams and other fantastic produce. Check out their Christmas hampers, mince pies, puddings, cakes and our favourite..this chocolate biscuit Christmas hat.
To order online visit https://www.harvesthomebakery.com/ . Local and nationwide delivery as well as a click and collect option are in place.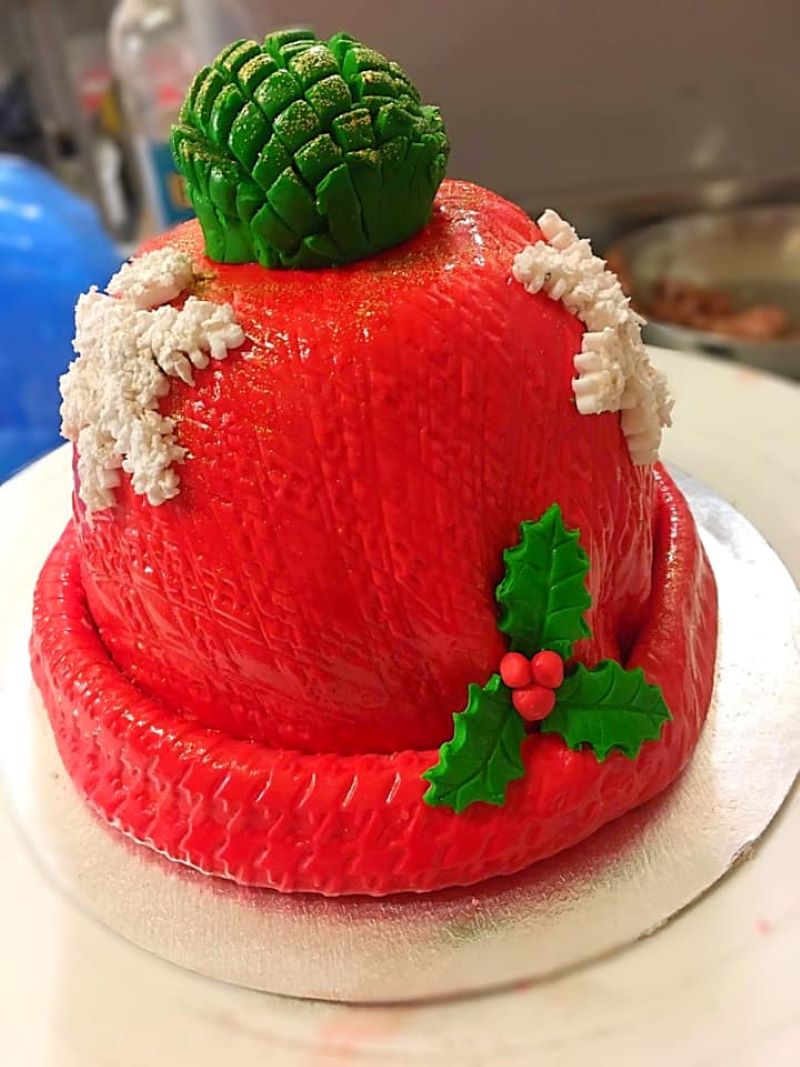 Slane Craft Collective is an award-winning craft retail outlet in the stunning historic village of Slane, in the heart of the Boyne Valley.  The members of the collective work as a co-operative and offer a unique showcase of local craft and design.  From textiles to jewellery, ceramics to artwork, they tick all boxes when it comes to Christmas shopping. Take a look at their Facebook page for details of what's in stock and how to arrange purchase.
Visit https://www.facebook.com/SlaneCraftCollective for more details.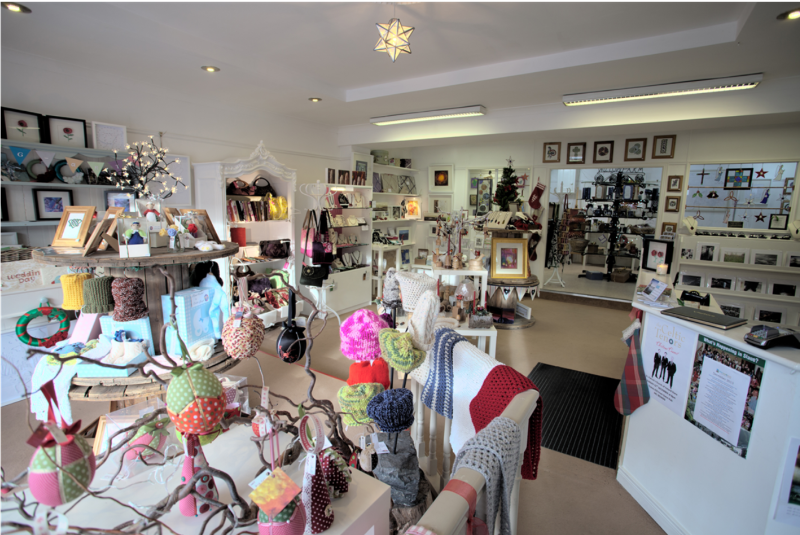 4. Sage & Stone
Sage & Stone is an award-winning, family-owned restaurant based just outside Duleek. Renowned for their use of locally sourced ingredients they are offering an amazing selection of takeaway goodies from their brand-new Food Hall at the moment. In addition to this they have some wonderful gourmet hampers for sale and their Christmas shop is stocked with some fantastic gift items. They are also offering vouchers for sale online as well as their "Hug in a Box" gift- an ideal way to show your nearest and dearest that you're thinking of them during these difficult times.
For more information visit https://www.sageandstone.com/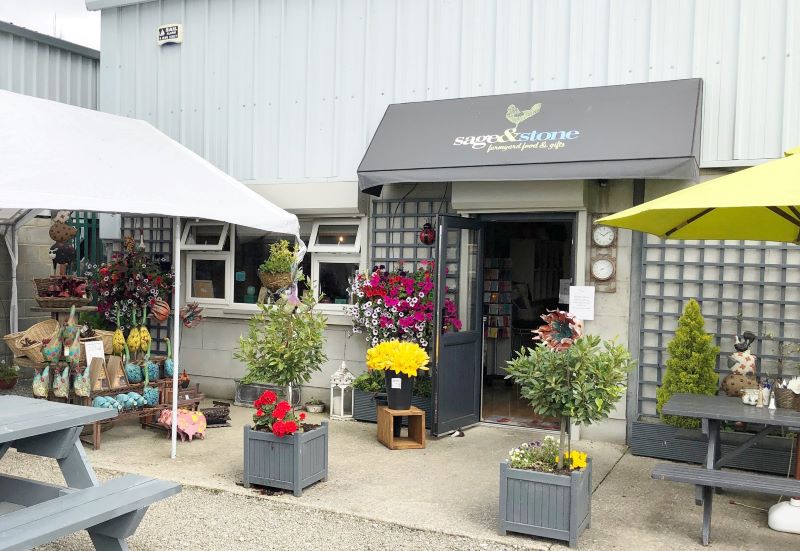 5. Noreen Walshe Art & Photography
Noreen Walshe has a beautiful shop and gallery at Garlow Cross just outside Navan. At the moment her online shop (which includes an amazing Christmas range) is an ideal place to find the perfect gift for family and friends. As well as paintings, prints and cards, Noreen's work has been used to produce a wonderful range of homeware such as cushions, lampshades and table dressings. In addition to this, she has also produced a beautifully illustrated book called "The Christmas Parcel". As suggested by Noreen, this heartwarming story is ideal for grandparents to read to their grandchildren over the festive season and it makes a really special Christmas gift.
Visit https://noreenwalshe.com/ to shop online.
"The Christmas Parcel" is available from www.choicepublishing.ie or amazon.com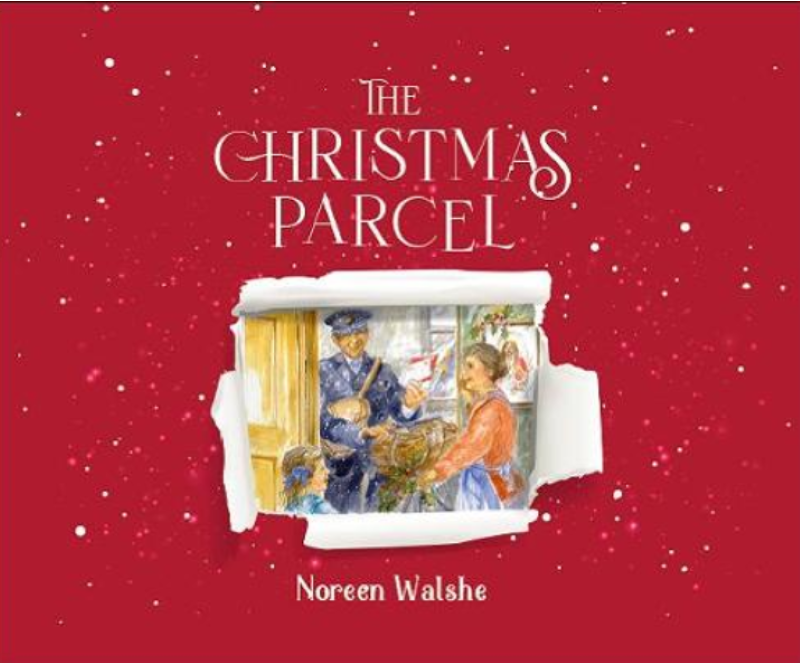 For more gift inspiration follow us on Facebook where we will be sharing details of the great gifts that are available locally in the Boyne Valley.
Featured Image