Laurie Medina, a French reporter has recently published a fantastic video for the French television network TV5Monde, based on a visit to the Boyne Valley.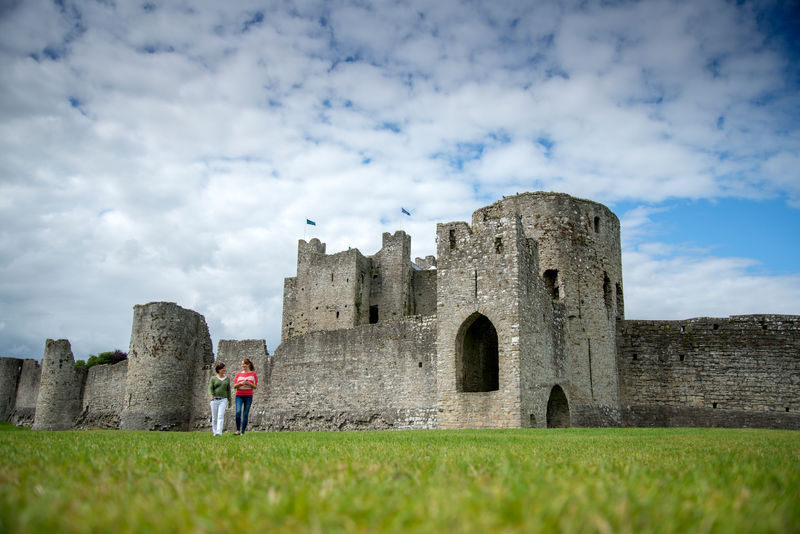 In the video Laurie visits Trim, showcasing the might Trim Castle before reproting on the origins of Halloween in Meath, specifically the mythical origins of Samhain at the Hill of Ward (Tlachtga) near Athboy. This is now the location of the new Púca Festival (suspended for 2020).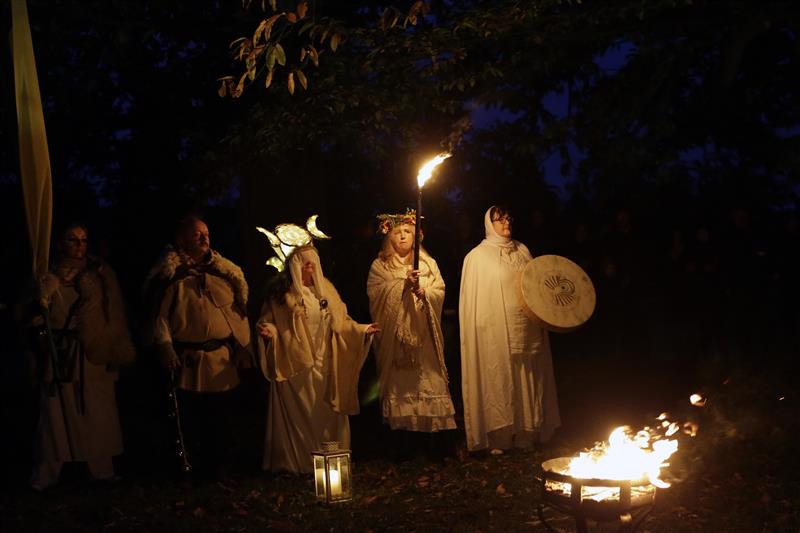 You can watch Laurie's video below.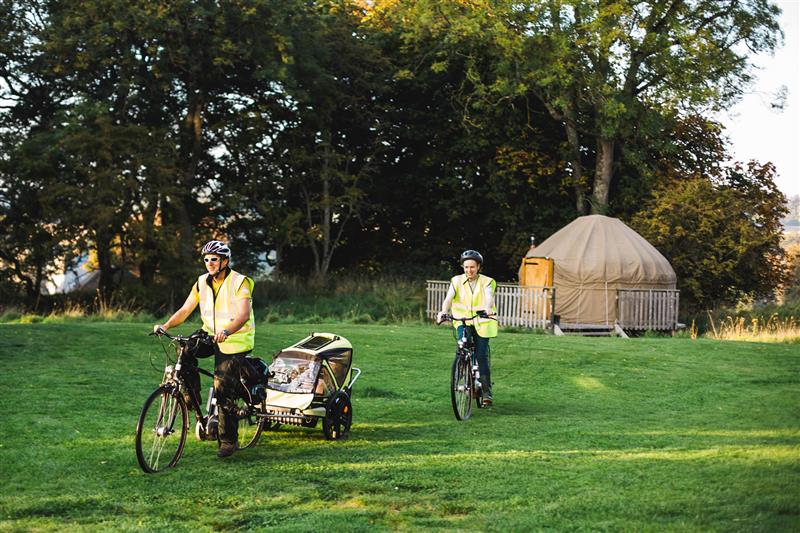 As the theme of Laurie's video series is 'green tourism' she visited the eco-tourism site The Rock Farm Slane to discuss the various climate-friendly initaives that they run, their organic farm and even the fact that their accommodation includes a house of straw!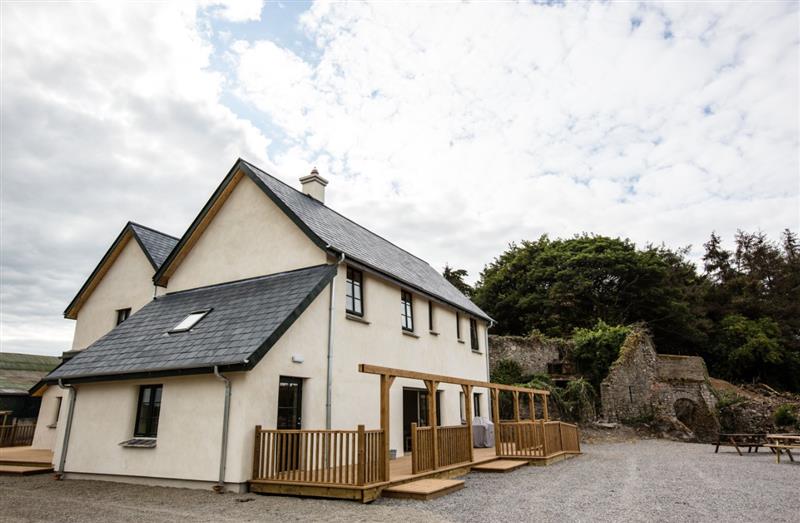 Merci beaucoup à Laurie pour sa visite et nous espérons vous revoir bientôt!
For more travel ideas see www.discoverboynevalley.ie/rediscover 
Featured Image