We're delighted to see the Boyne Valley feature TWICE in the top 10 Irish Bucket List by Irish Central, which chose the amazing Brú na Bóinne (Newgrange, Knowth and Dowth) and the Hill of Tara as top destinations to visit when in Ireland.
Witness Newgrange at the winter solstice
Just twenty or so miles from Dublin, where the ancients built their equivalent of the Egyptian pyramids, which they predate, the winter sun passes through the burial chamber at the winter solstice.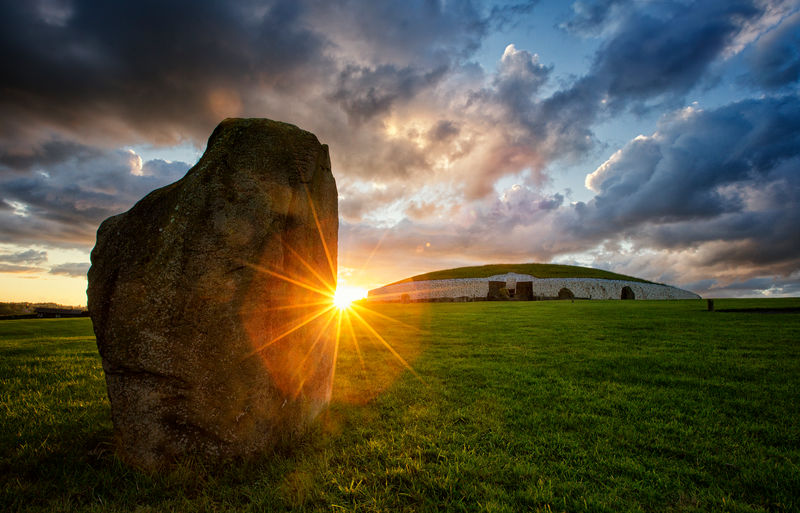 Where the high kings of Ireland were crowned and where the great assemblies of the Irish race took place. A lonely windswept hill where you easily step back in time and imagine what the ancients felt.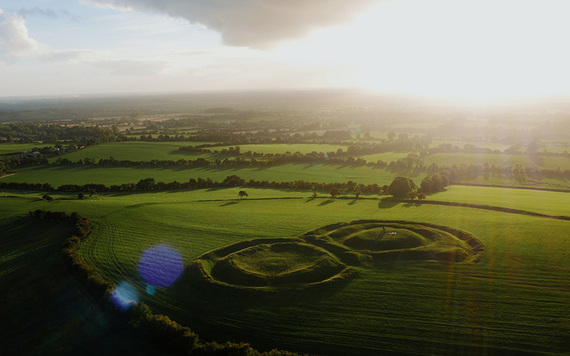 Read the full article here.
Featured Image