Whether you love going out for spin on a bike, exploring by foot or just messing about on the River in a kayak, our exciting and fun activity packages are a great way to get out in the fresh air and take in the beauty of the Boyne Valley – a truly magical part of Ireland! For the foodies among you there are also some less taxing tours of Rock Farm available through its membership of Slane Food Circle. 
Activities can be booked separately to accommodation and you don't have to be staying on the farm.
For farm to fork tours, Slane Castle estate tours and tailor-made quotations or large group bookings please contact us on info@rockfarmslane.ie
Outdoor Adventures include:
Cycling - Electric bikes (E bikes) 
Rock Farm Slane Electric Bikes are part of the Electric Escapes network and use the the same high standard Kalkhoff electric bicycles to provide the longest range and safest travel throughout the Boyne Valley. All safety equipment and details of self-guided routes are provided. 

Watersports - Kayaking & Rafting

Eco-Tourism - Strawbale Courses

Guided walking tours
Join the Countess of Mount Charles on a private guided walking tour of the Slane Castle Estate and Demense Woods (minimum number required) 
Slane Food Circle
While at the Rock Farm why not check out the Slane Food Circle? This is a group of artisan food/drink producers located in the heart of the Boyne Valley.
Food tours to producers available. Email slanefoodcircle@gmail.com to book or see our Facebook.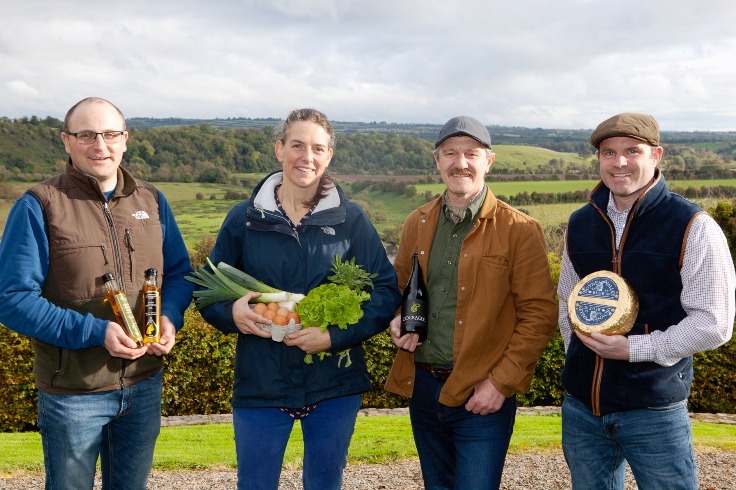 Slane Food Circle is a socially-minded, community based collective of farmers, producers and growers who are working together to create a food system that can provide people with fresh, locally grown organic foods and products at the highest levels of value and quality.
Their produce is available at the Rock Farm weekly market also also via the Neighbourfood website. Click here for details. 
Images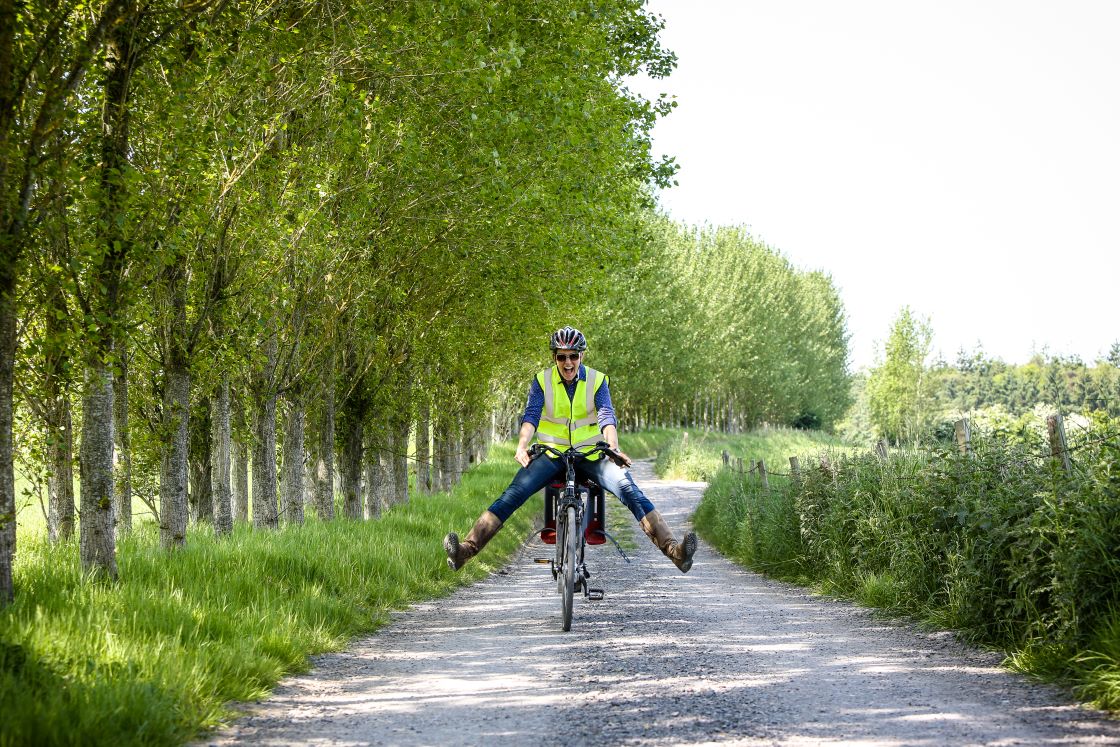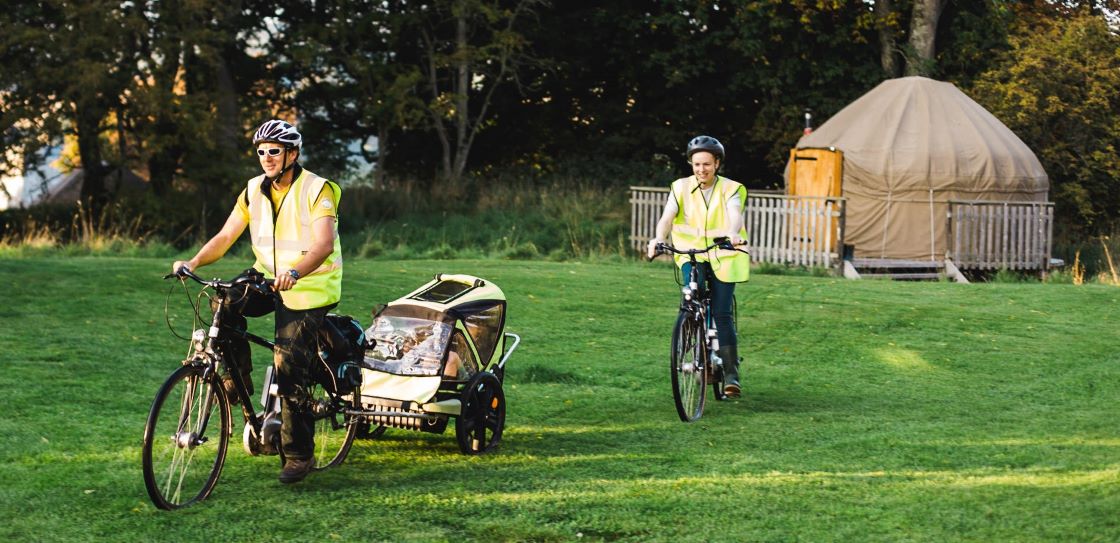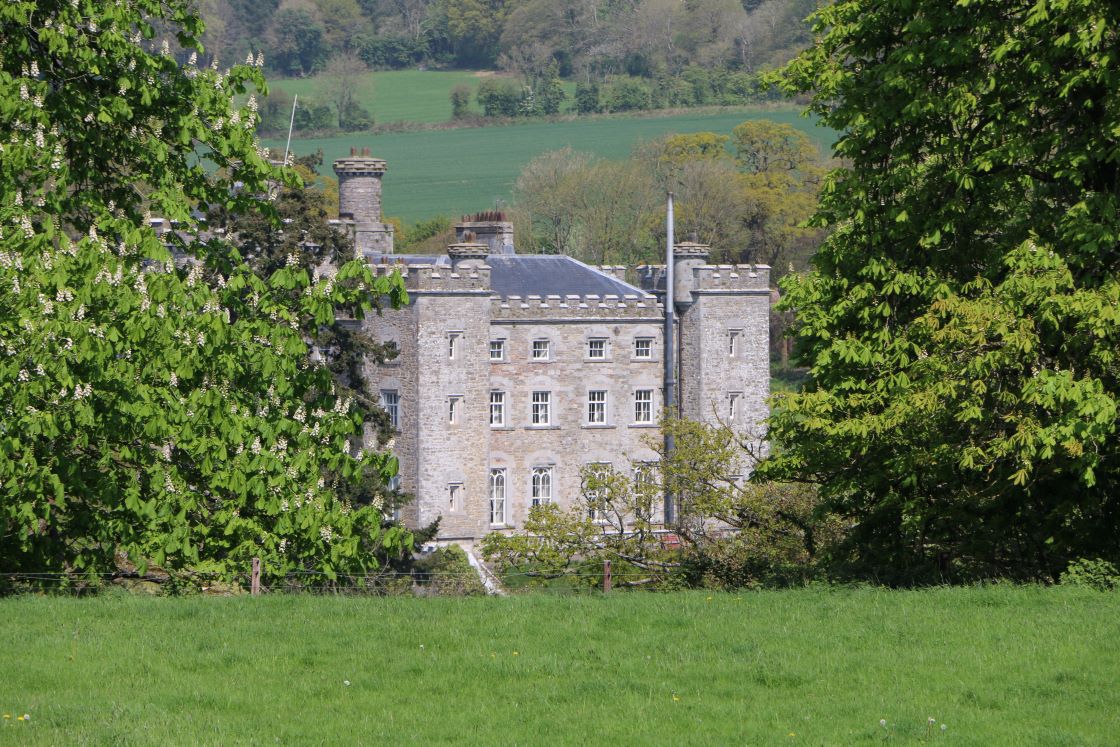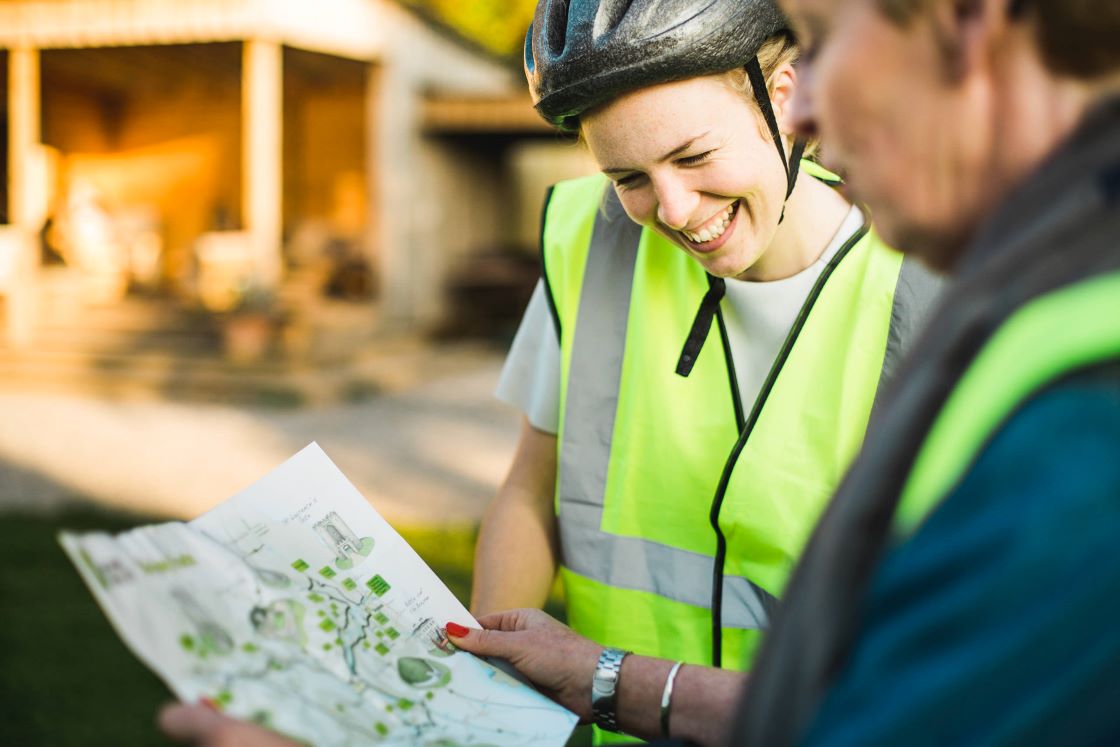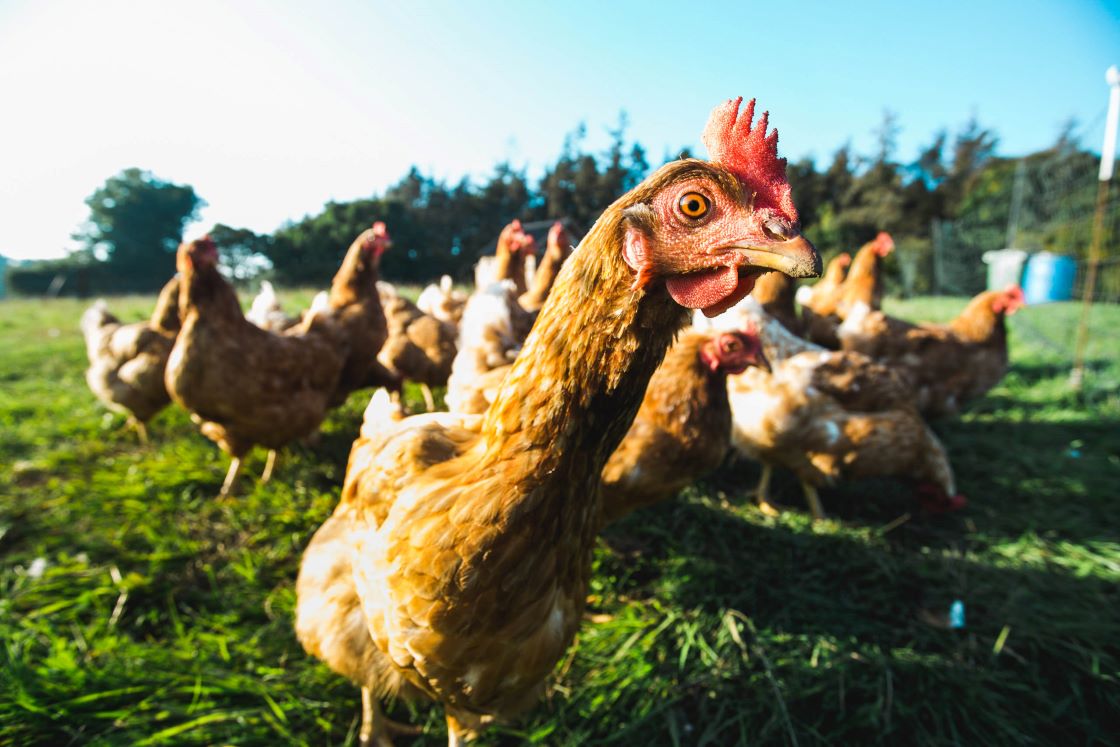 Telephone
+353 (0) 41 988 4861
Email Address
info@rockfarmslane.ie
Address
The Rock Farm Slane, Fennor, Slane, Co Meath
Facebook
https://www.facebook.com/RockFarmSlane
Twitter
https://twitter.com/RockFarmSlane