With plenty of wide open spaces, beautiful beaches, picturesque walking routes and fun activities for all age groups, the Boyne Valley may well be the hidden gem that you have been looking for if planning a family getaway this summer. Whether you are catering for tots or teens, there are plenty of activities to keep the kids occupied with top notch accommodation and restaurants at every turn. 
If you're planning a family break, we strongly recommend that you take a look at our  "Rediscover Family Fun in the Boyne Valley" itinerary, which you can access here. 
In addition to all of these attractions there are some fantastic amenities to enjoy while you are holidaying in the area. With amazing playgrounds for smaller children and some great leisure and pool complexes  to enjoy, as well as beautiful walking trails such as the Royal Canal Greenway, Girley Bog Eco Walk, The Boyne Ramparts Walk and The Boyne Greenway, to name but a few. These routes are primarily pedestrian and cyclist only and are a safe way for all the family to enjoy the fresh air and lush surroundings of the area.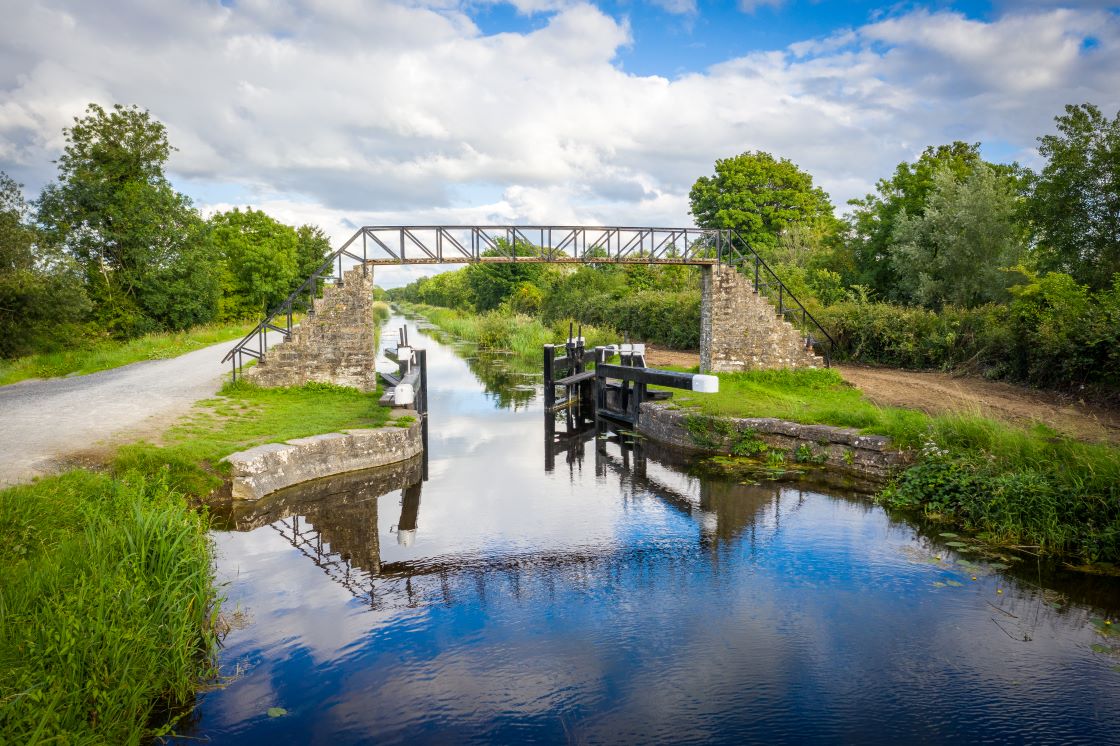 Note: it is advised that you check with all of the businesses listed in advance of travel as bookings may be required and opening hours may be subject to change. 
To keep in touch with all of the latest information, special offers and holiday inspiration, follow us on Facebook, Twitter and Instagram. 
Featured Image