We all need something to look forward to, and a trip to the beautiful countryside of the Boyne Valley is calling you. From historical and mythological landscapes to scenic walking trails, river tours and more, there is something for all the family in the birthplace of Irelands Ancient East.
The Boyne Valley region plays hosts to an assortment of accommodation and activity providers. Planning your 2021 staycation couldn't be easier with some of the offers below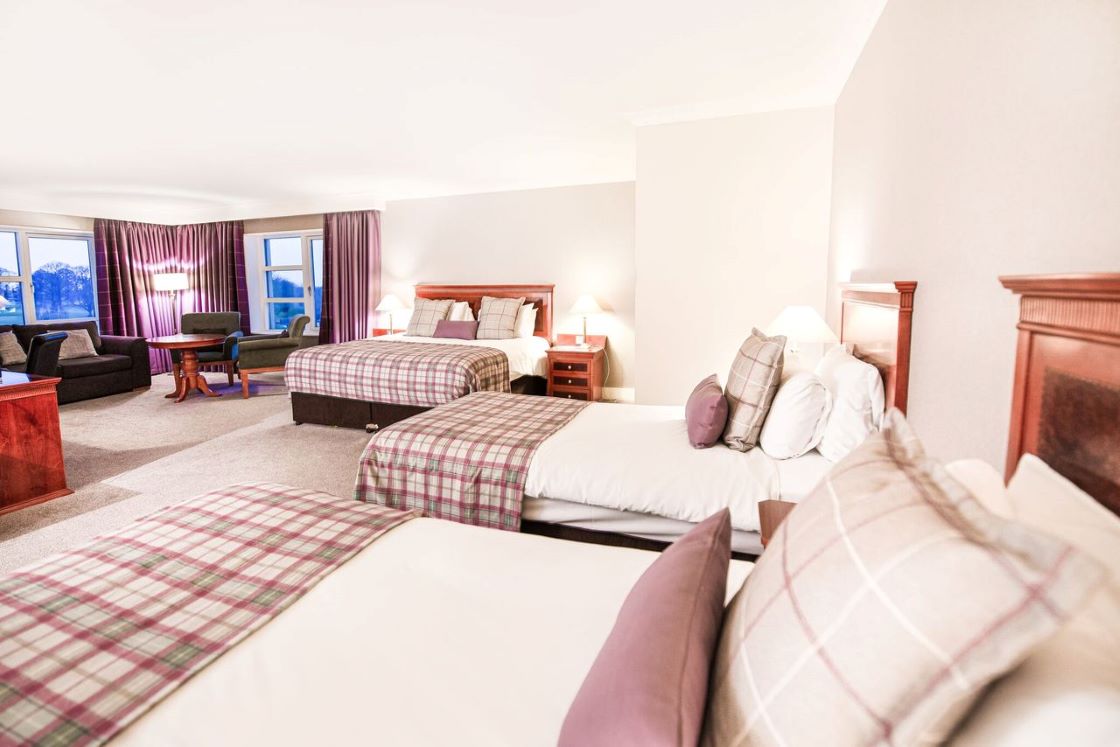 From only €199 in total, you can enjoy a complete family break for up to three nights in Knightsbrook Hotel, Trim. The packages can include 'Dinner for All', a 'Family Pizza Night' and a picnic to enjoy as you discover the Boyne Valley.
The Scholars Townhouse, Drogheda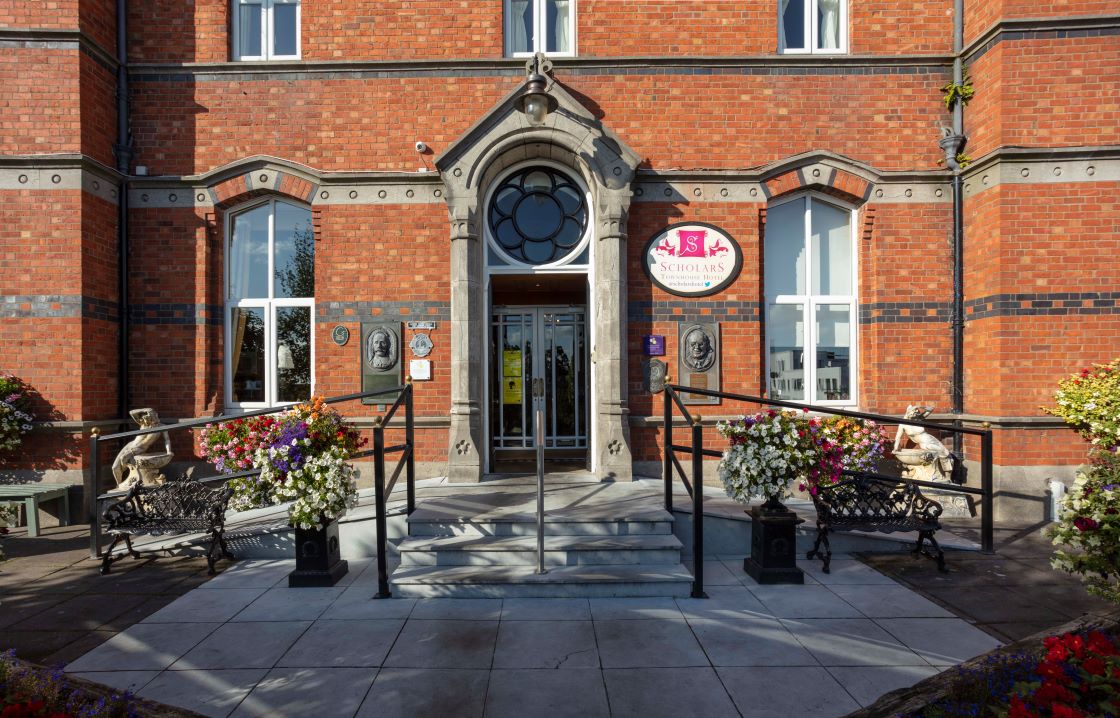 Situated in the vibrant town of Drogheda, this award winning hotel just 30 minutes from Dublin. You can enjoy dinner in the award winning Rosette Restaurant, bed & and a full Irish breakfast from €180.00 per couple. For a list of fun activities to do in Drogheda just visit our website here.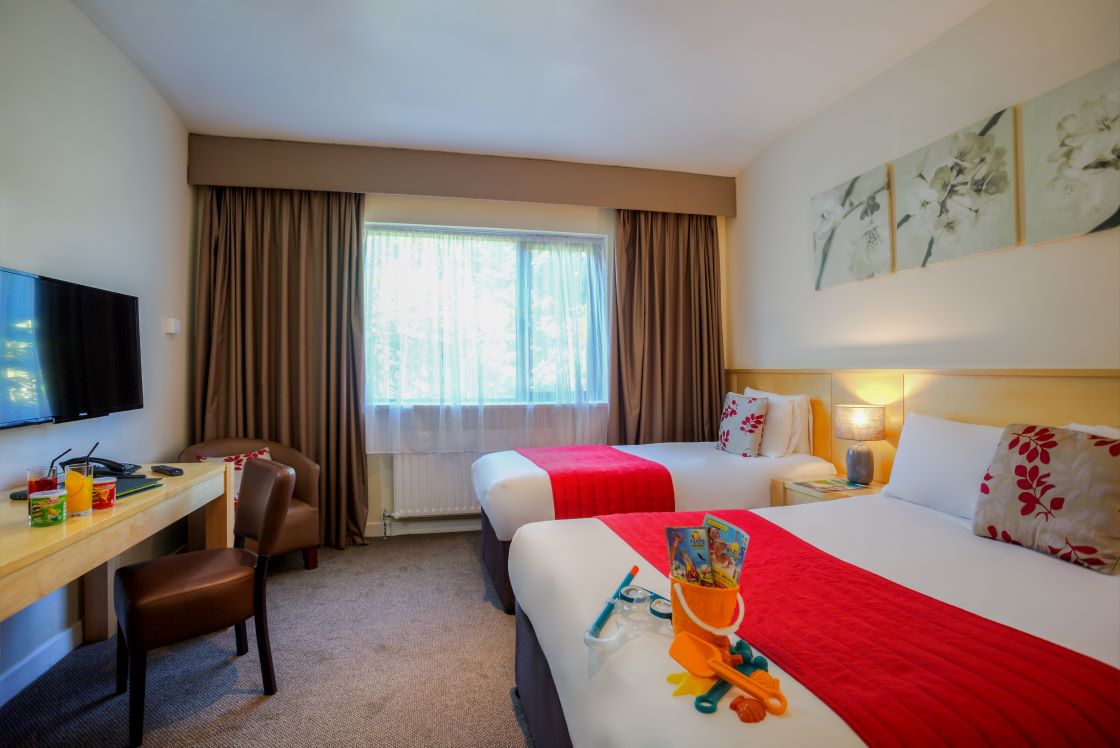 The Glenside Hotel are offering a family break for up to two adults and two children from €250.00 per family. You'll also get an All Access Day Pass to the brilliant Tayto Park in Meath for two adults and two children for an exciting and fun filled day out for the entire family.
Take advantage of all of the amazing activity providers in the Boyne Valley region during your stay. Here is a taste of what you can look forward to.
White River Karting, which will be back on track the week of April 26th for the May Bank Holiday weekend. Thrill Seekers and petrol-heads alike will love a trip to WhiteRiver Karting, an exciting new outdoor kart racing venue located just 8 minutes from Drogheda, on the Dunleer - Collon Road.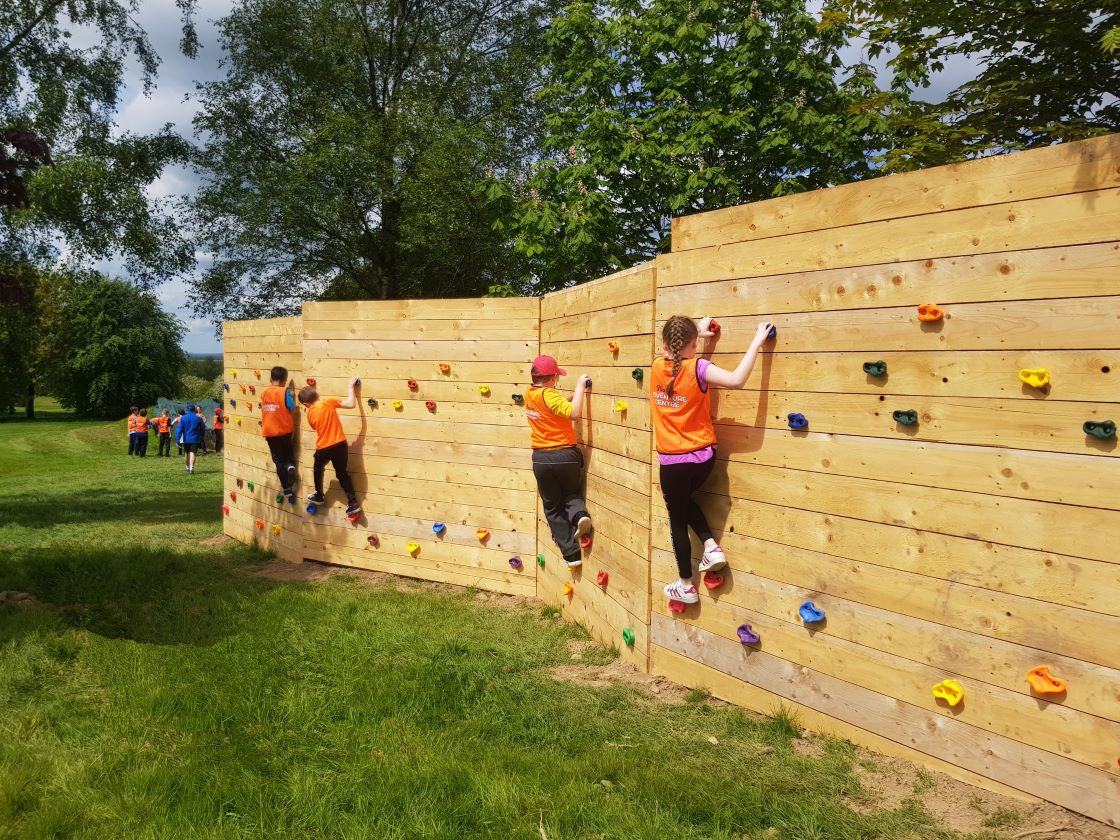 Navan Adventure Centre will also be open for the May Bank Holiday weekend for plenty of family fun! The centre offers a wide range of outdoor activities including archery, footgolf and many many more with social distancing throughout.
Boyne Valley Activities are now taking provisional bookings for Kayaking Experiences, Floating Through Time Tours and their kayaking Camps. Boyne Valley activities offer a wide range of eco-tourism experiences and high octane activities and are committed to responsible tourism in our culturally and archaeologically soaked region.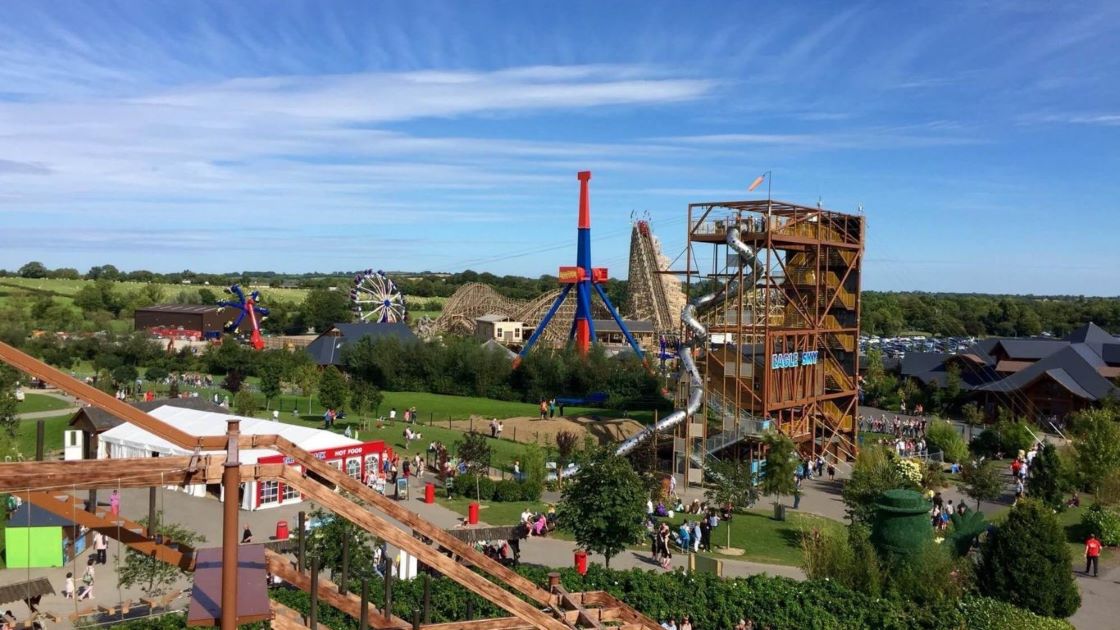 Tayto Park will be commencing on the 30th April on Fridays, Saturdays and Sundays (and bank holiday Mondays) for their Zoo walk. You'll be able to visit the Zoo, the Pow Wow Playground and the Spudhara Playground. Tickets are €10.00 per person.
Boyne Boats will also be back on May 1st, on weekends throughout May and on into the Summer. Experience the historical Boyne Canal journey as you paddle through the beauty of the Boyne Canal while listening to stories of local history, myth and legend, combined with the relaxing sound of nature. The trip is guided by a skilled boat builder and storyteller. The trip takes you around the canal in approximately 90 minutes. Due to limited capacity advance booking is essential. There will only be a maximum of six per time slot and each booking will be for just one family/group. Book early to avoid disappointment.
Read our blog post here for a full list of attractions set to reopen in the next few weeks.
The Boyne Valley is also home to some of the most scenic and picturesque tracks and trails. The Boyne Greenway stretches 1.9km from Dominic's Park on the south bank of the River Boyne near the Bridge of Peace in Drogheda. The Boyne Greenway takes you along the river close to the Mary McAleese Cable Bridge and then along the Boyne Canal to the Battle of the Boyne Visitor Centre at Oldbridge. The greenway is full of exciting historical landscapes that everyone needs to experience! Visit: https://www.discoverboynevalley.ie/boyne-blueway-greenway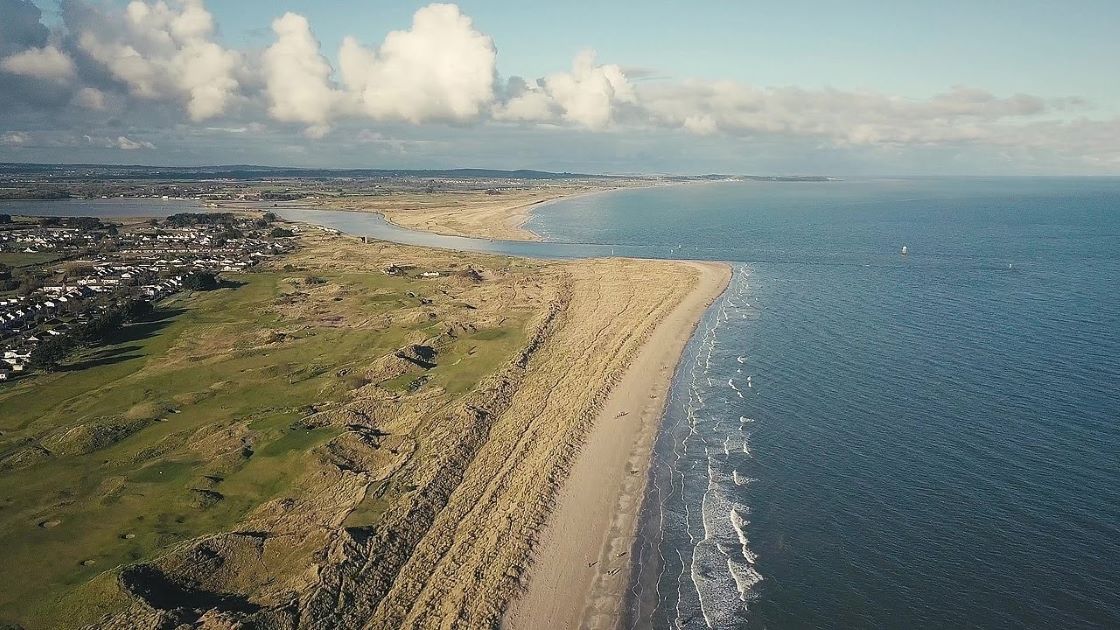 You will not forget your trip to the Boyne Valley and its many breath-taking views, trails, tracks, kayaking and historical sites. The Boyne Valley also has some wonderful beaches that are perfect for enjoying a morning walk while the warm sunlight hit you. Check out our blog on the Boyne Valley Beaches here. Why not take a stroll along Baltray strand in county Louth? Take 2021 as an opportunity to discover Boyne Valley. An adventure is waiting for you!
Featured Image