We know St. Patrick's Day festivities will be a little different this year, but we'd like to take this opportunity to wish all friends and fans of the Boyne Valley region a very happy St. Patrick's Day.
Stories of St. Patrick and The Boyne Valley
The Boyne Valley has a very specific connection to St. Patrick. In 433 Patrick travelled from Co. Down on a journey that would change Ireland forever. He landed at Inbher Colpa and sailed up the Boyne. He chose the Hill of Slane to announce his arrival in the Boyne Valley (and indeed Ireland) and celebrate Easter mass.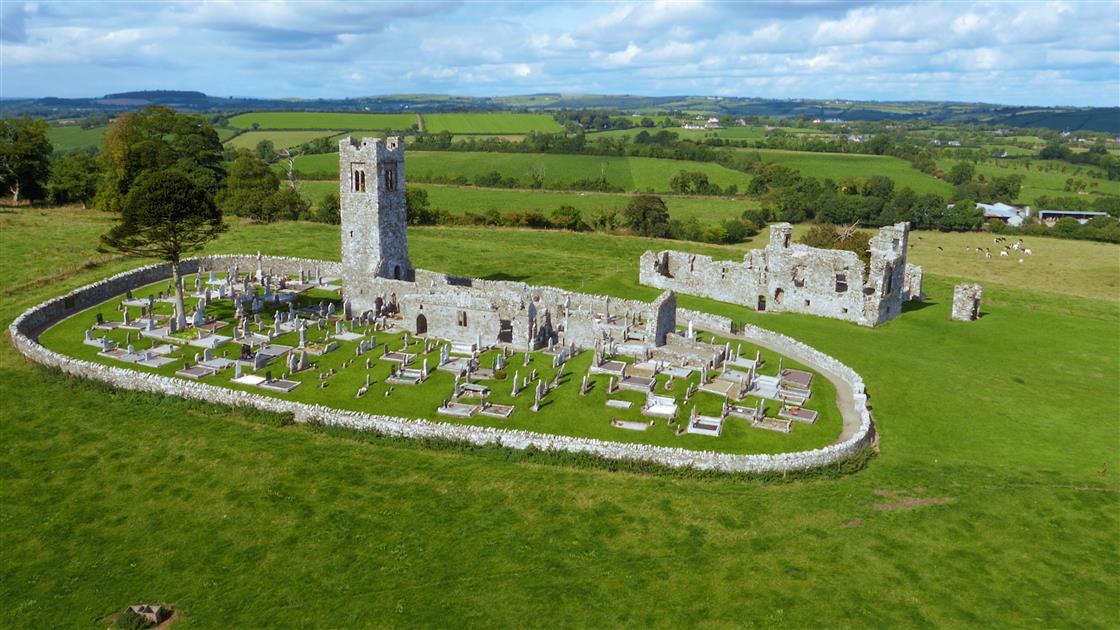 As the druids prepared to celebrate the Feast of Tara, St. Patrick celebrated Easter and lit the Paschal Fire in direct defiance of the pagan ritual! The fire was observed from the Hill of Tara and the druids told King Laoghaire that unless it was extinguished that same night, it would never be put out. The King was outraged and summoned Patrick to Tara (setting up many ambushes along the way). Patrick arrived safely and eventually, and reluctantly, the King and his followers converted to Christianity. St. Erc, who was the only person to pay due homage to St. Patrick during the stand-off, founded a monastery on the Hill of Slane.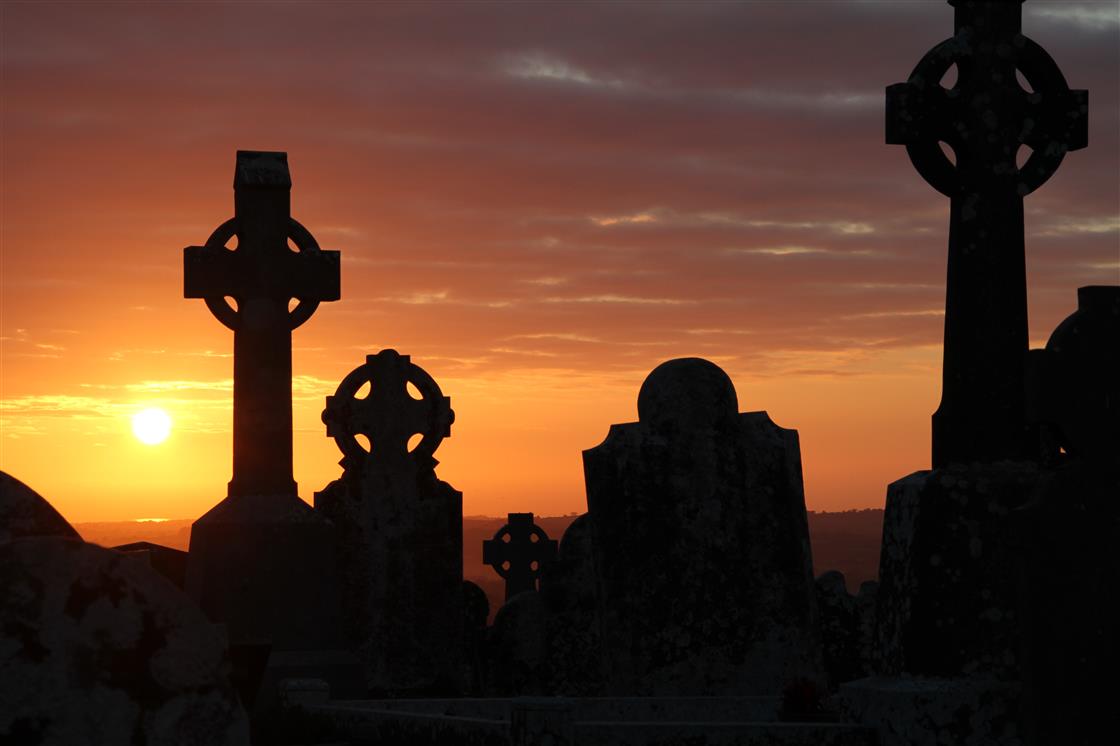 Find stories like this and more on our stories page.
Tracks and Trails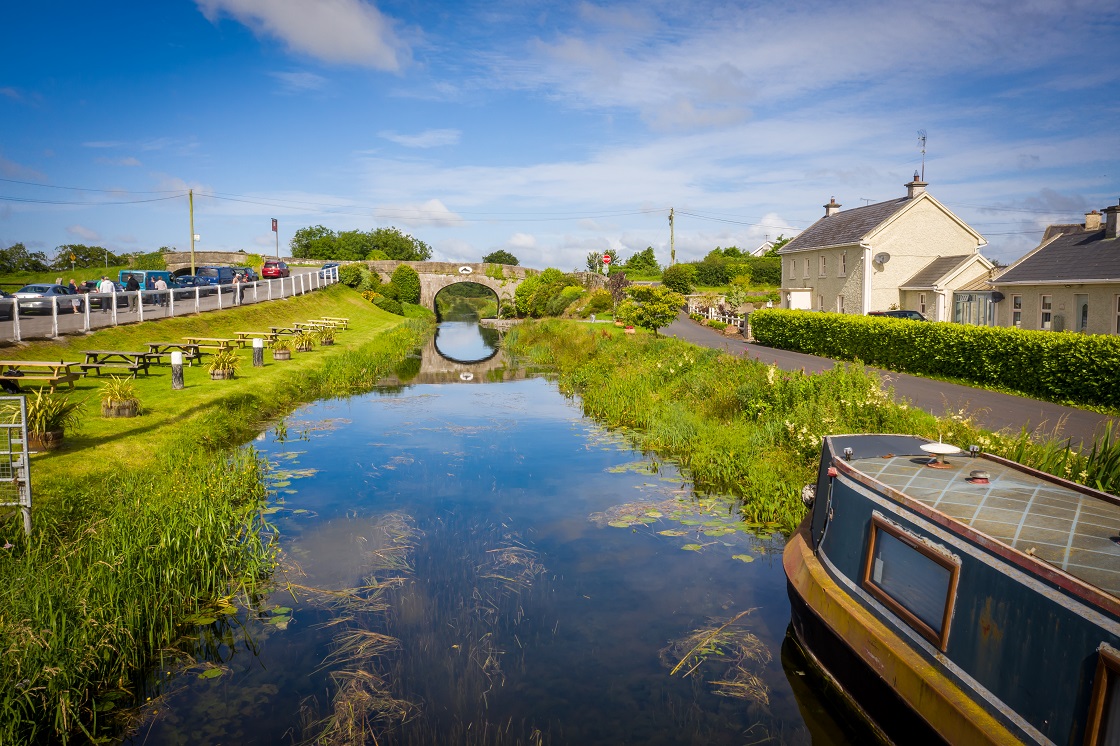 Unfortunately, we won't have St. Patrick's Day parades this year, but why not consider taking one of our wonderful walks in the Boyne Valley - We have amazing walks for all ages including The Boyne Camino, Balrath Wood Forest Walk, Drogheda Walks, Navan Ramparts Walk and the Royal Canal Greenway.
If you do go, please share your pictures on our Facebook page!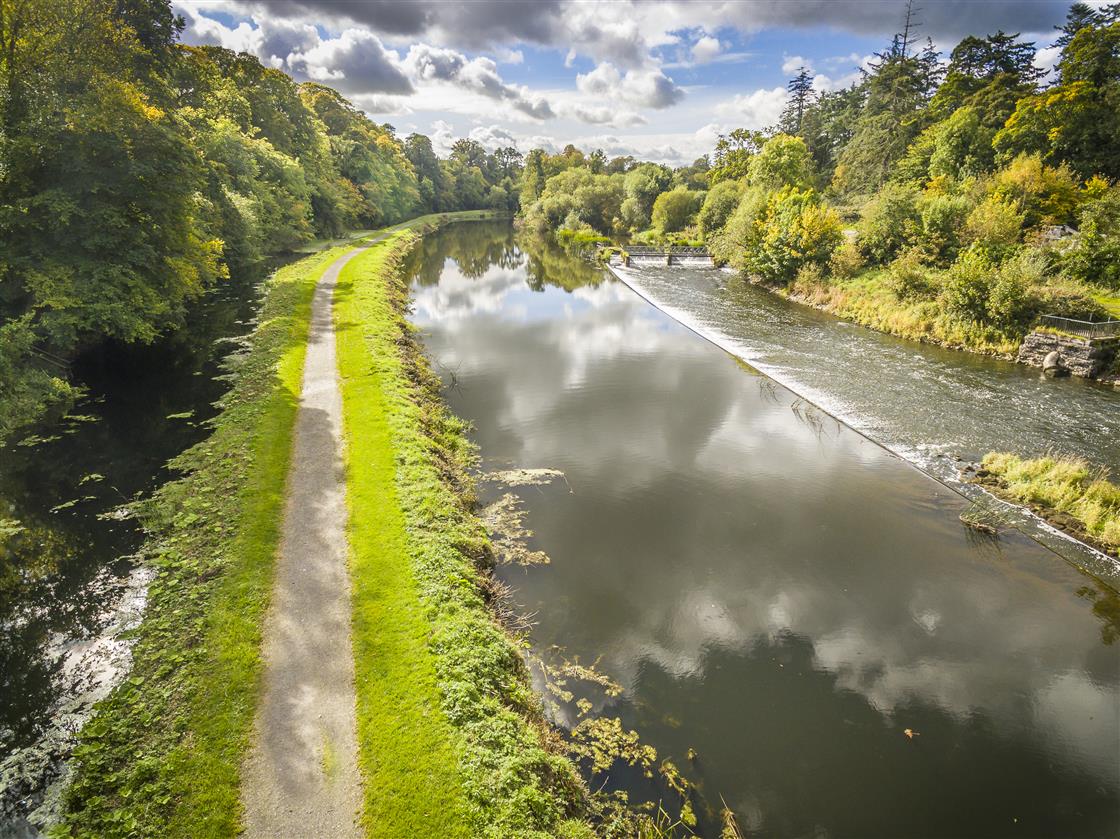 All details of our walks, tracks and trails can be found here.
Featured Image