The Boyne Valley is home to some of the most authentic food experiences around. With a host of passionate farmers and producers as well as top class restaurants championing locally produced food and drink, it is an ideal location for a relaxing foodie break. Benefiting from the lush green landscape along the river Boyne and a bountiful coastline, the Boyne Valley, which is comprised of Co Meath and the southern part of Co Louth, has been recognised by the National Geographic Traveller UK as one of the World's Best Food Destinations in 2019. For lots more information on all things food and drink related in the Boyne Valley, visit www.boynevalleyflavours.ie. Read on for details of our top five recommendations for fabulous food experiences.
Rock Farm is set on the Conyngham family estate, famous for Slane Castle and its legendary concerts. It is a hive of activity offering self-catering accommodation, glamping, electric bike hire and a weekly farmers market which features its own meat and veg as well as products from other local food producers. It is also one of the constituent members of Slane Food Circle, a collaboration of 4 producers from the area which offer guided visitor experiences of their farms, along with food tasting platters to allow guests to sample their exceptional food products. For more information visit rockfarmslane.ie or check out their Facebook page.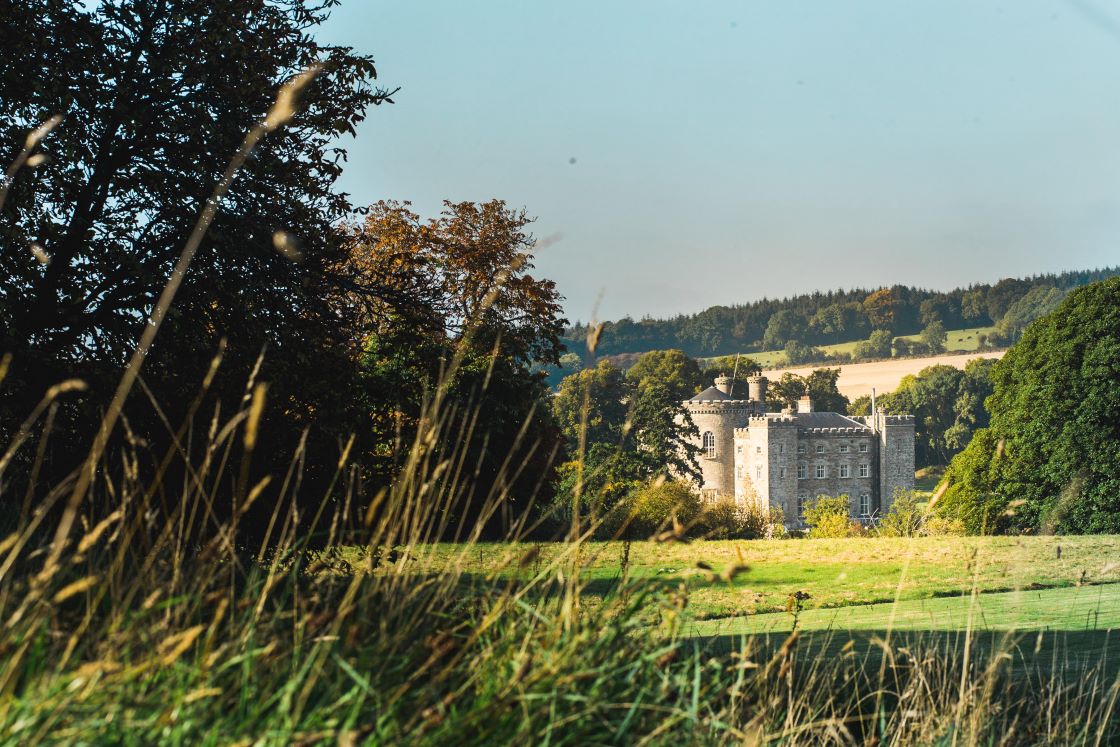 2. Beewise Gardens.
Beewise Gardens are located just outside the village of Kilmessan in Co Meath. Here Paddy O'Gorman has worked to create a beautiful nature trail set over 5 acres, which has been planted with lots of flowers, trees and shrubs all loved by our native pollinators. Featuring a large observation hive and plenty of hidden surprises, the trail has a number of information points along the route and is a great way to educate ourselves about the importance of our natural environment. Aside from this, the shop hosts a range of jams (from fruit grown in the gardens) and honey varieties which differ by consistency and time of harvesting.  Try the Soft Set Ivy Honey- it's like nothing you will have tasted before. Just bee-utiful! For more information visit https://beewise.ie/ or follow on Facebook.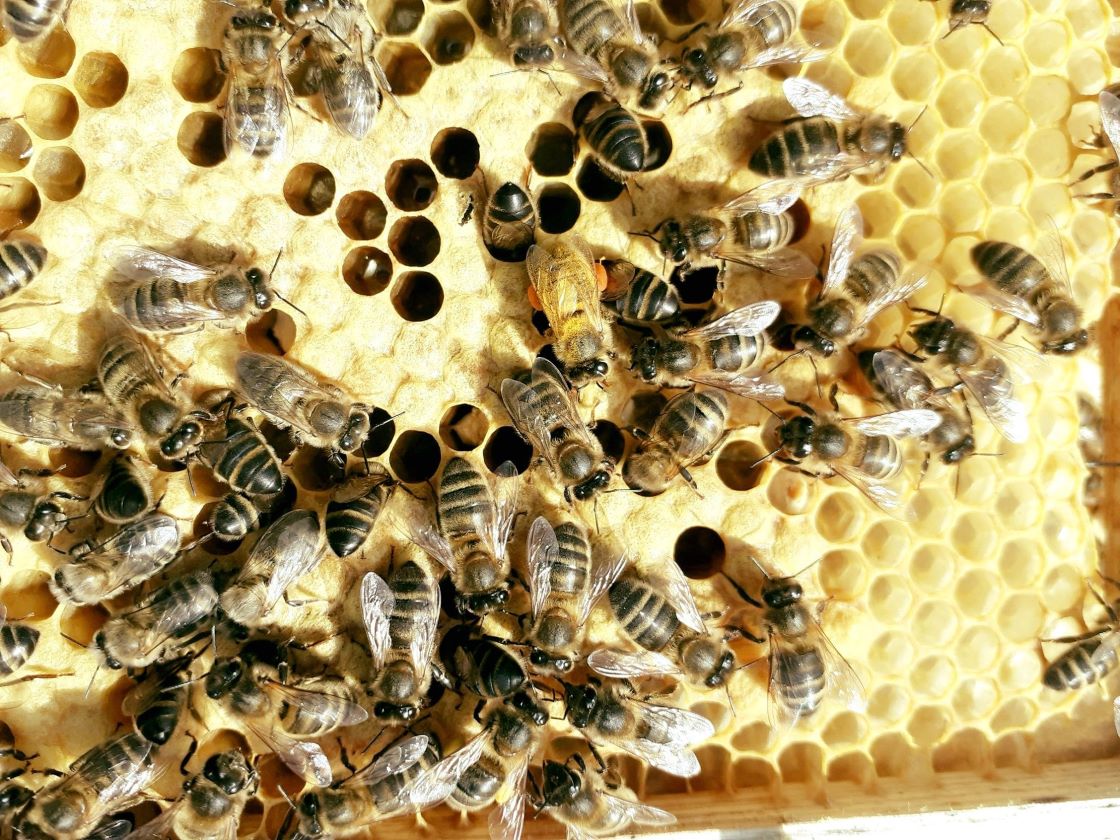 3. Listoke Distillery & Gin School
For those who love a G&T and fancy having ago at making their own, Listoke Gin School is just waiting to educate you. Take a guided tour of the distillery before choosing the florals, spices and other ingredients for your own custom-made bottle of gin. Enjoy some tasting platters and sample some Listoke gins while the distilling process takes place and collect your own bottle of gin, sealed and labelled before you leave.  To learn more about this unique attraction visit https://listokedistillery.ie/ or click here for their Facebook page.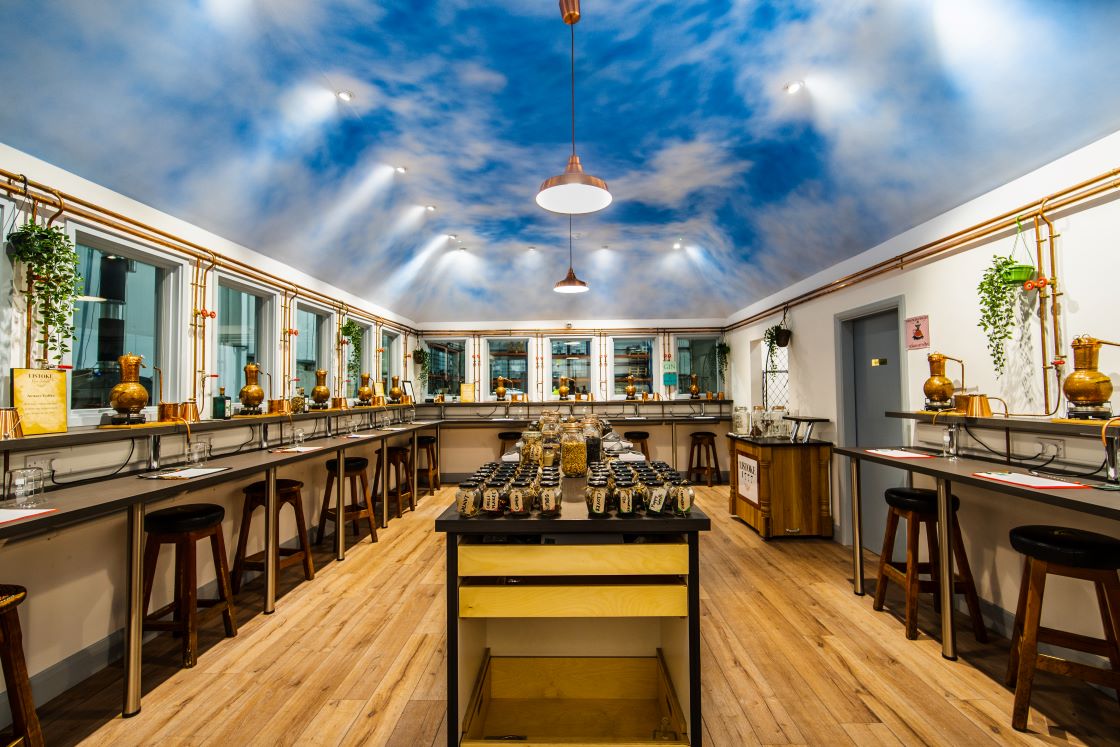 Returning to the village of Slane, whiskey lovers and in fact all visitors will enjoy a trip to Slane Distillery. Right next door to Slane Castle this state-of-the-art facility allows you to see the various steps in the production of its signature triple casked blend, Slane Irish Whiskey. The sustainable principles behind the production are all clearly explained and the tour ends with a guided tasting of the final product. For the latest news take a look at Slane Distillery Facebook page.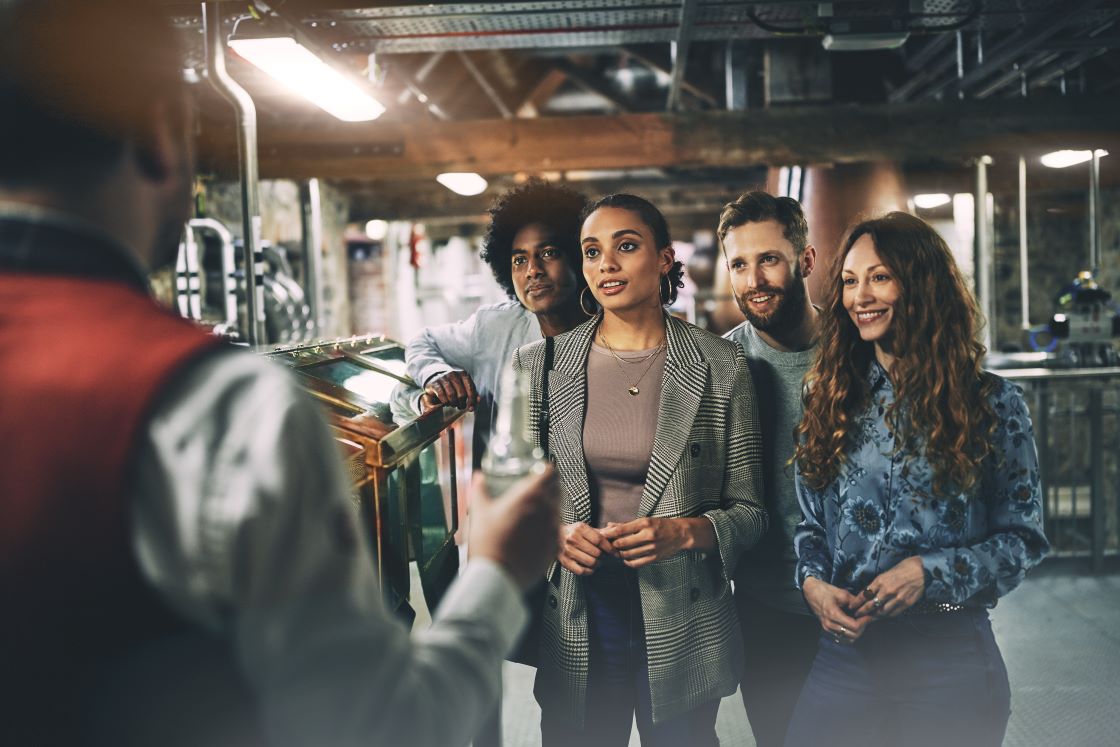 The Boyne Valley Food Series is brought to you by a group of businesses – restaurants, hoteliers, food producers and visitor attractions – who are passionate about food, keen to celebrate its journey from producer to the table, and to link it to the rich heritage of the region. Including great farm produce and seafood, as well as incredible emerging artisan food producers and talented chefs, this series is compiled by a great bunch of like-minded people working together to tell their food story in a way that is fun and engaging.
There really is something for everyone in this series, including many free and family events and plenty to get your out in the open air – with gourmet cycles and farm walks providing exercise to balance all the indulgence
Due to the current Covid-19 pandemic the majority of the Boyne Valley Food Series events will be run digitally until such time as it is safe to host them in person. Keep an eye on Boyne Valley Flavours on Facebook, Twitter and Instagram for the most up to date foodie news.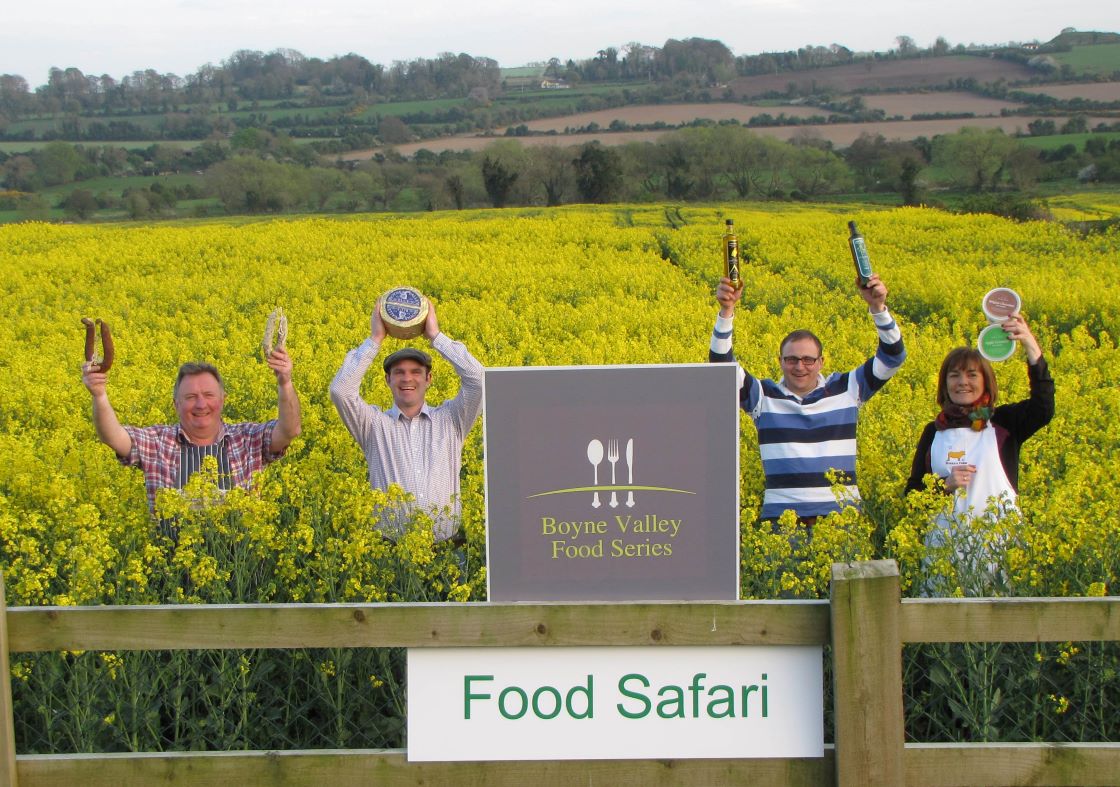 As well as being home to these fantastic food producers, the Boyne Valley is extremely proud of the hotels, restaurants and cafes who champion locally produced food and drink. 
As well as being well-fed, you will find that the hospitality and customer service is second to none. A full listing of our pubs and eateries is available here. 
Featured Image