TradFest 2021 will kick off with a TV special celebrating music and Ireland  'Ireland in Music' to be broadcast on RTÉ One TV 8pm, Tuesday 29th December 2020.  
Featuring a range of artists including Clannad, Mundy, Lisa Hannigan, Sharon Shannon, Denise Chaila, Kila, The Hothouse flowers, The Stunning, Wallis Bird, Saint Sister, Ailbhe Reddy, Rosie Carney, Mark Redmond, Jealous of the Birds, Tolu Makay & Delush.
TradFest, which is run by the Temple Bar Company has re-imagined their festival for these new and strange COVID-19 times.  Over the summer of 2020 TradFest with funding from The Department of Tourism, Culture, Arts, Gaeltacht, Sports & Media, Fáilte Ireland, Tourism Ireland, OPW and the local authorities of Clare, Dublin, Donegal, Fingal, Meath & Westmeath and Born Optimistic Productions, produced a one-hour TV show entitled 'Ireland In Music'- a music project which celebrates Ireland's beauty and music. The show will also receive worldwide TV distribution.
Top Irish musicians were filmed playing live during lockdown in some of Ireland's most iconic locations from the streets of Temple Bar to the Cliffs of Moher.  This exciting TV show will be premiered by co-funders RTÉ over Christmas 2020 before commencing a world tour during St. Patrick's Week 2021. 
The Stunning visited the mighty Trim Castle whilst Kila played at the Newgrange monument at Brú na Bóinne.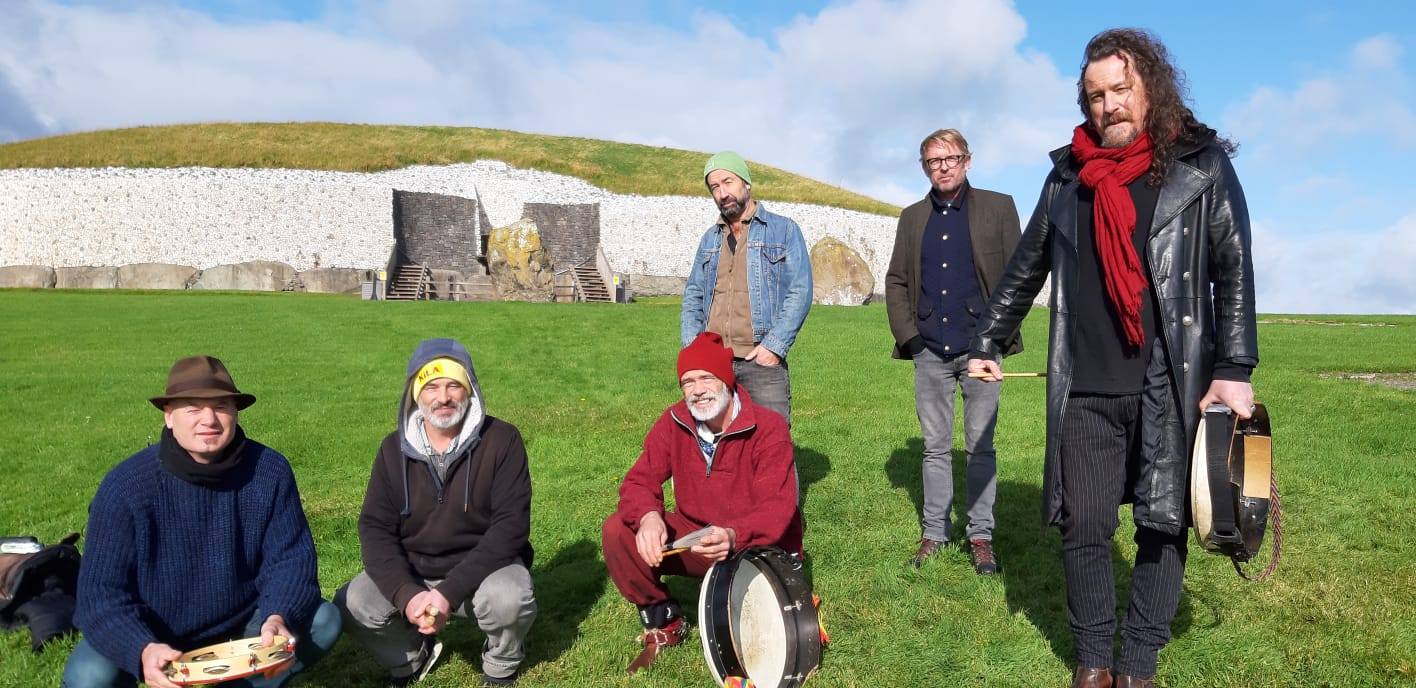 Streamed Events in January will include a major global showcase for Emerging Irish Artists and a series of Headline Concert performances. Live Covid Safe Concerts will return in the Summer of 2021, subject to public health advice. 
Full details will be available on the festival website from December 16th 2020. www.tradfest.ie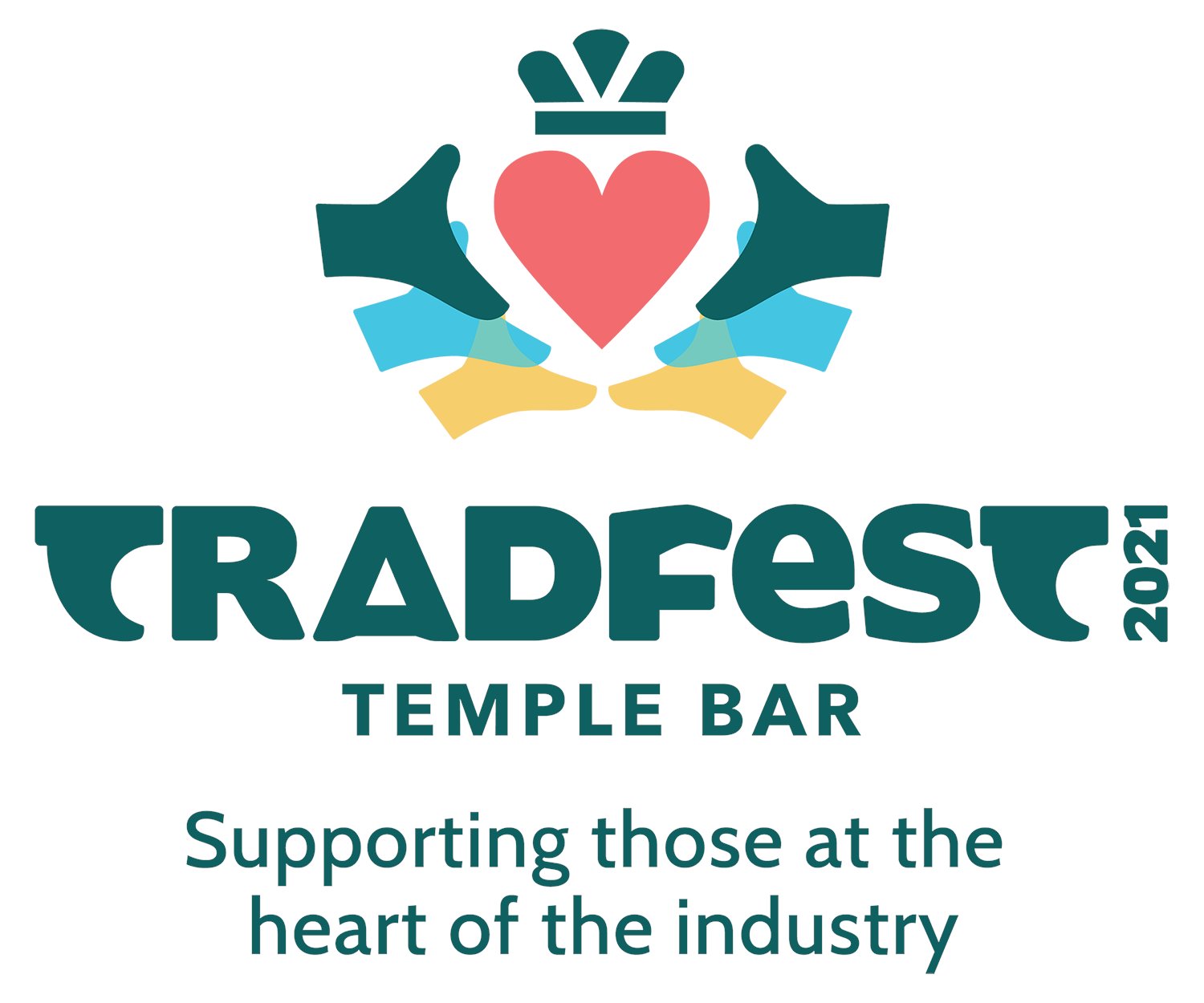 Featured Image