Solstice Arts Centre is currently closed but is offering a wide range of online events (see below) and rescheduled events that are planned to take place later in the year. Please keep an eye on website and social media for updates.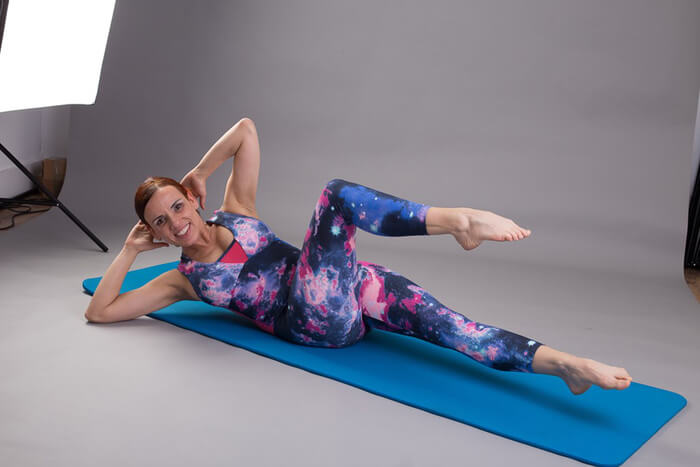 Introduction to Pilates with Selma Daniel - #KEEPWELL
Wed 17 Feb 2021, 11.00 a.m.
A free four-week Mat Pilates class for beginners or intermediate practitioners About this Event As part of Meath County...
READ MORE  SOLD OUT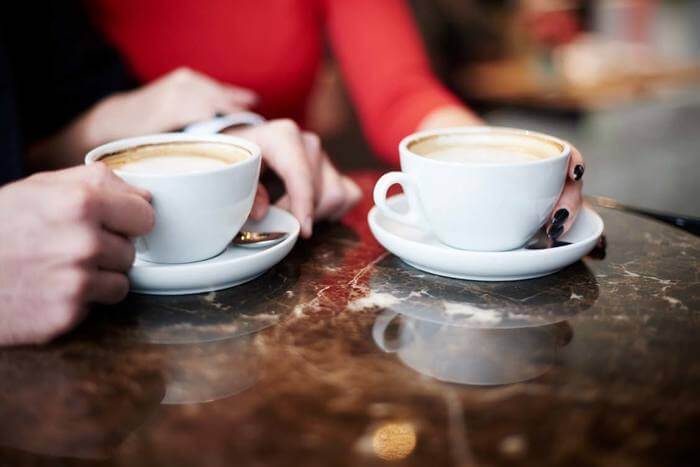 Community Cafe #KEEPWELL
Thu 18 Feb 2021, 11.00 a.m.
Join us for an informal Zoom chat check-in. Put the kettle on and over a relaxing cuppa, share how are you getting on, what has...
Community Cafe for Artists #KEEPWELL
Thu 4 Mar 2021, 11.00 a.m.
Come together in this relaxed Zoom chat to hear what others have been up to during this pandemic. Share your thoughts, experiences...

BOOK NOW  Read More ››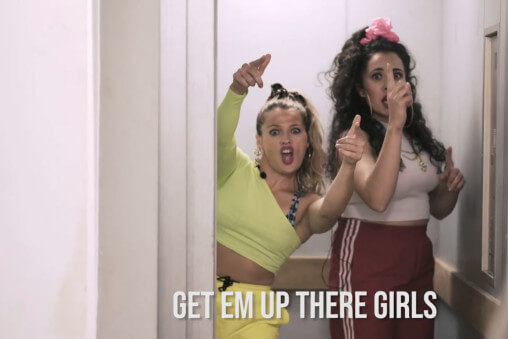 Get 'em up there girls - FemmeBizarre
Associate Artists, FemmeBizarre, bring you the first of their absurd and ridiculous online sketches, commissioned by Solstice Arts...
Be INspired - Make Your Own Notebook
Artists, writers, performers and crafts people use different ways to create their work. We've asked several from different...
Be INspired - Deirdre Kinahan
Even though we have been confined to our homes for the last few weeks, this doesn't mean we can't explore. Here, playwright and...
Be INspired - George Bolster
Our second Be INspired interview is with Irish artist George Bolster. He has recorded a special video for you from his home in New...
Be INspired – Perlee
In the third of our Be INspired series where we ask artists, writers, performers, and makers to share with us what inspires them to...
Be INspired - Annabel Potterton
Tell us a little bit about yourself and what you do:I am originally from the UK although have been living in Ireland for 22 years...
Be INspired - Mette Sofie Roche
It is evident from Mette's interview that she loves what she does. Taking inspiration from her Norwegian heritage and the many...
Mid-Summer Solstice COVID Dances
The 2020 Summer Solstice weekend should have seen the premiere performance of Fiona Quilligan's new work 'Ancestor' at Solstice...
The Foundling Crib
The Foundling Crib was commissioned by Solstice Arts Centre in the Spring of 2020. It draws inspiration from the Dublin 08...
outsidein,commissions  READ MORE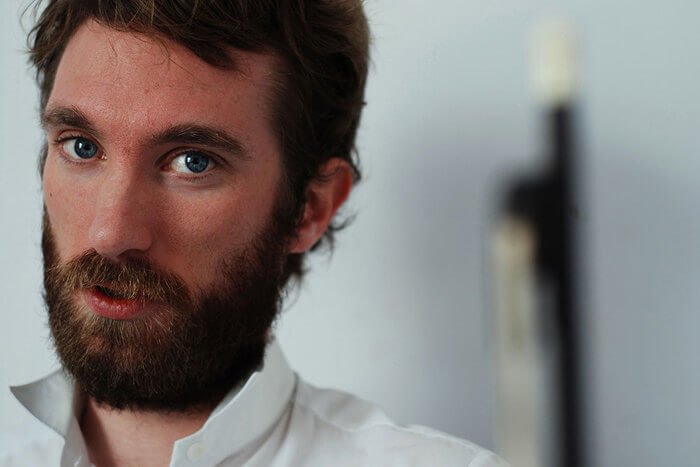 On Lockdown - Caoimhín Ó Raghallaigh
Caoimhín Ó Raghallaigh makes music on a 10-string fiddle called the hardanger d'amore. He has performed on some of the most...
commissions,music,outsidein  READ MORE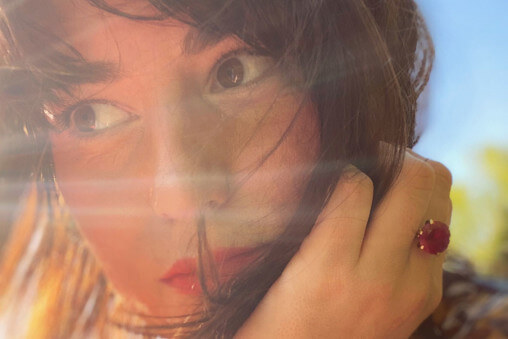 On Lockdown - Dragana Jurišić
Born in the former Yugoslavia and now living and working in Dublin, Dragana Jurišić received her PhD from the European Centre for...
outsidein,commissions  READ MORE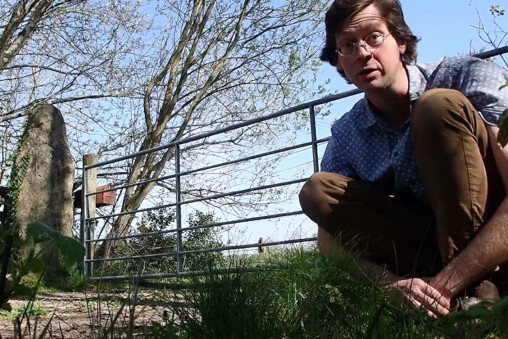 On Lockdown - Manchán Magan
Manchán Magan is a writer and documentary-maker. His theatrical installations Gaeilge Tamagotchi, Arán & Im and Sea Tamagotchi...
commissions,outsidein  READ MORE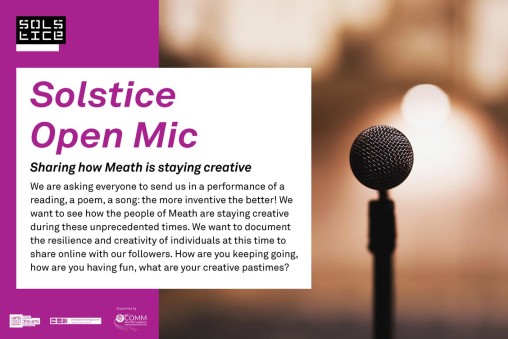 Solstice Open Mic
In April 2020, during National Lockdown, Solstice asked our community to send us in a performance of a reading, a poem, a song with...
Love & Kindness - Make an Origami Heart
Make a heart and share a little Love & Kindness with everyone this Christmas. Create an origami love heart, hang it on your tree at...
Mary Black (Reshceduled from 13 March 2020)
Thu 13 May 2021, 8.00 p.m.
Following a sold out performance in September 2019, Mary Black returns to Solstice Arts Centre in March 2020 for one night...
An Evening with Paul Brady (Rescheduled from Sat 4 April 2020)
Fri 14 May 2021, 8.00 p.m.
Paul Brady, singer, songwriter and multi-instrumentalist is one of Ireland's most highly regarded and successful artists. He...
Bajazet by Antonio Vivaldi - Irish National Opera
An extraordinary thriller. A dark, tense, claustrophobic environment. Powerful men, strong women. Desires of the heart clashing...
Mary Black (Rescheduled from 15 October 2020)
Thu 20 May 2021, 8.00 p.m.
Following a sold-out performance in September 2019, Mary Blackreturns to Solstice Arts Centre for one more special...
DirtBirds #NoFilters
Fri 11 Jun 2021 & Sat 12 Jun 2021
In a world where women are expected to have the patience of Mother Teresa, the arse ofJennifer Lopez, the social media profile of...
3 Hail Mary's
Sat 25 Sep 2021 & Fri 24 Sep 2021
This nursing home experience will have you in tears of laughter and is the work of Tommy Marren – writer of the highly-acclaimed...
comedy,theatre  BOOK NOW  Read More ››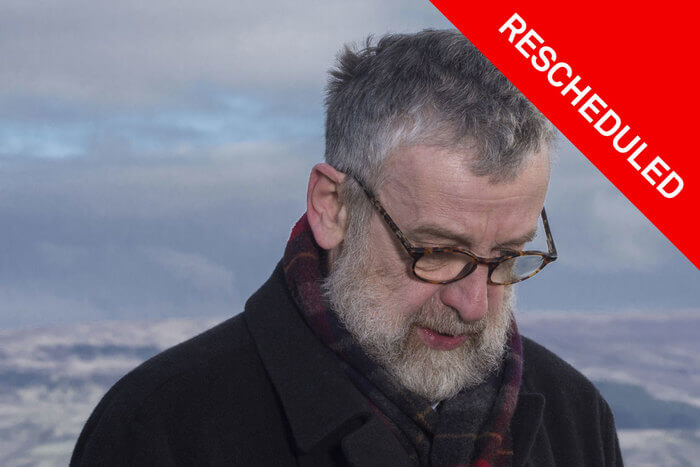 An Evening with Michael Harding
Thu 7 Oct 2021, 8.00 p.m.
Join Ireland's foremost storyteller as he takes to the roads, dispensing his unique take on ordinary and extraordinary life in...
talk,theatre  BOOK NOW  Read More ››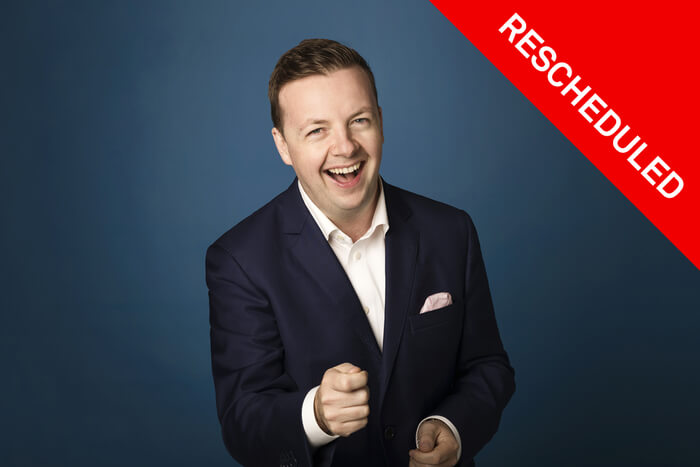 Callan's Kicks Live
Sat 9 Oct 2021, 8.00 p.m.
Rescheduled to Saturday 9 October 2021, 8:00pm Aiken Promotions and Leo Varadkar (ledgebag and Teesh) are totes excited to announce...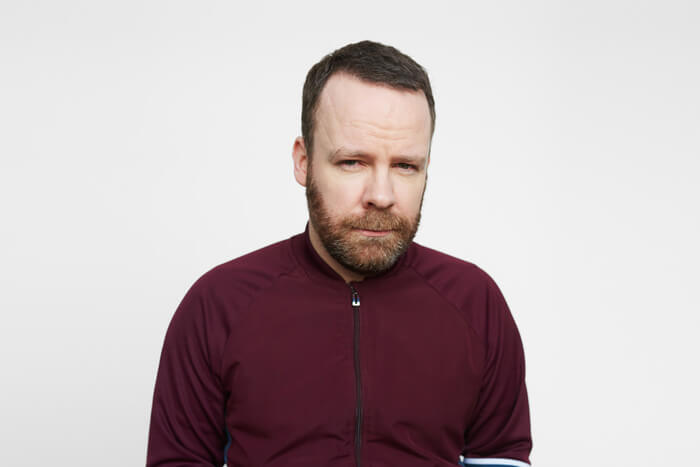 Neil Delamere: End of Watch
Sat 16 Oct 2021, 8.00 p.m.
RESCHEDULED TO THURSDAY 16 OCTOBER 2021, 8pm. Original tickets will remain valid for new date. Fresh from a sell-out tour, star of...
Images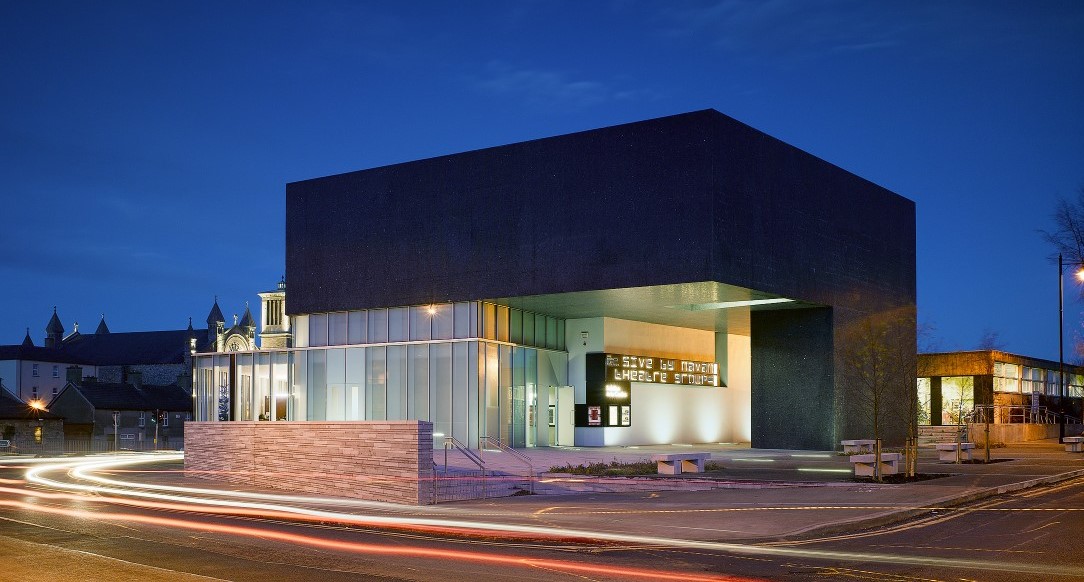 Email Address
info@solsticeartscentre.ie
Address
Solstice Arts Centre
Railway Street
Navan, Co. Meath
Ireland C15 KWP1
Facebook
https://www.facebook.com/solsticearts
Date
Fri, Jan 1 - Fri, Dec 31 2021, All day