The Irish Post recently asked the question '
Where in Ireland should I visit when Covid is over?
' and one of the top recommendations was of course the Boyne Valley.

Where is the best place in Ireland for the history?
"Ireland is a historian's dream-- and there's no better place to explore that than Ireland's Ancient East.
....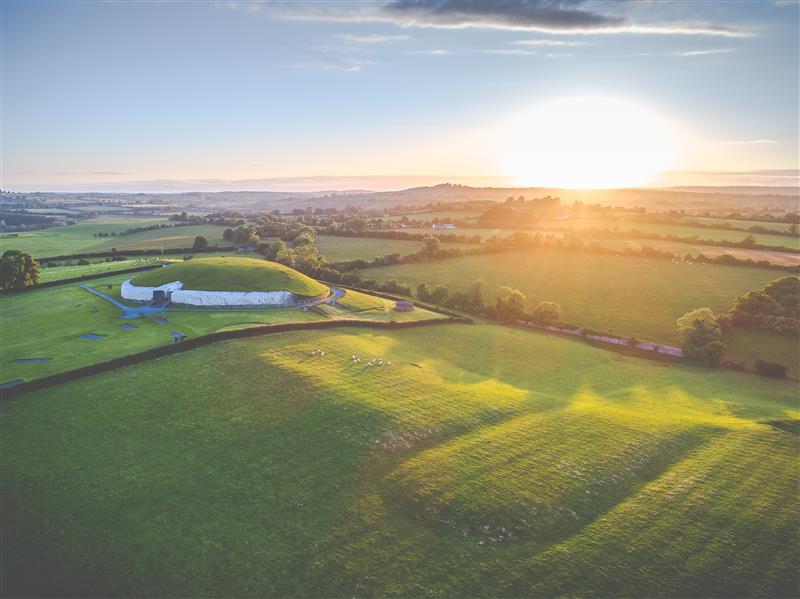 You can find evidence of Ireland's ancient history dotted around every single county in Ireland, but if you're looking for the most historically important place, you should head to the Boyne Valley in County Meath.
The Boyne Valley is home to the world-famous neolithic site Newgrange, a 5,000-year-old passage tomb which is a testament to Ireland's ancient architects-- famously, on the winter solstice each year, the passage tomb becomes flooded with light from the sunrise on the shortest day of the year.
Newgrange still contains may hidden secrets, and if you want to visit Ireland to learn more about history, you should definitely visit the Boyne Valley."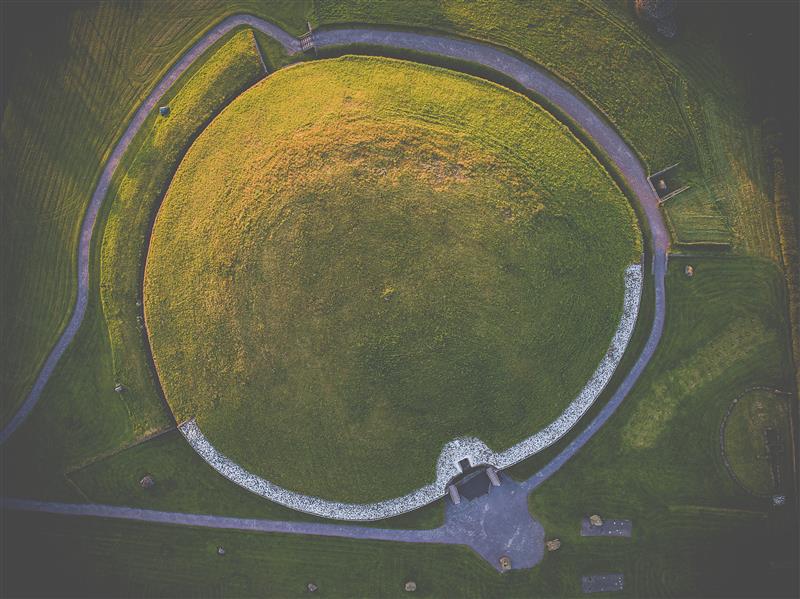 The full article can be read here. For more information on Newgrange, Knowth and Dowth the Brú na Bóinne visitor centre (currently closed due to government restrictions) see the OPW website for up to date information. For more information on visiting the Boyne Valley (when it's safe to do so) see Plan Your Visit.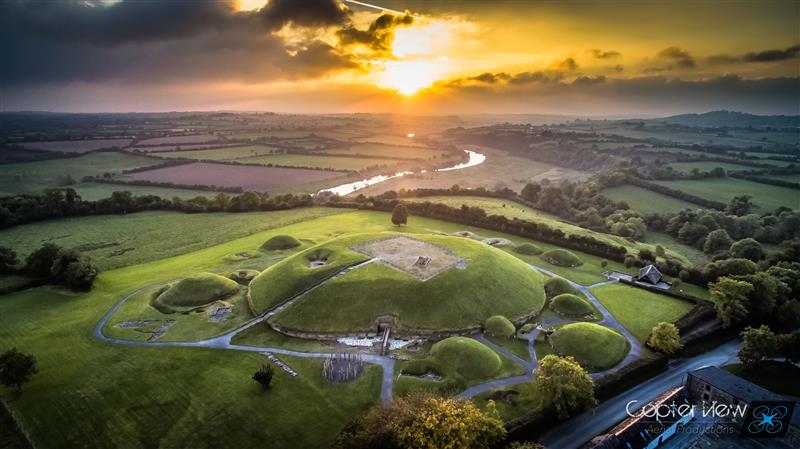 Featured Image