Slane Tourist Information office provides visitors with a wide range of information on local and national places of interested, activities and amenities.
Please pop in for a chat to get inside information and stories on the local area and much more!
The Hub is the Headquarters for Slane Local Heroes, launched in January this year.
This initiative was set up to promote the village of Slane as a viable and vibrant place to live and work and there are over 100 local voluntary members of the community involved.
Opening Hours:
Mon to Sat - 9.30am to 5pm
(May – Sept) Opened 7 days per week including Sundays 11am – 3pm.
Images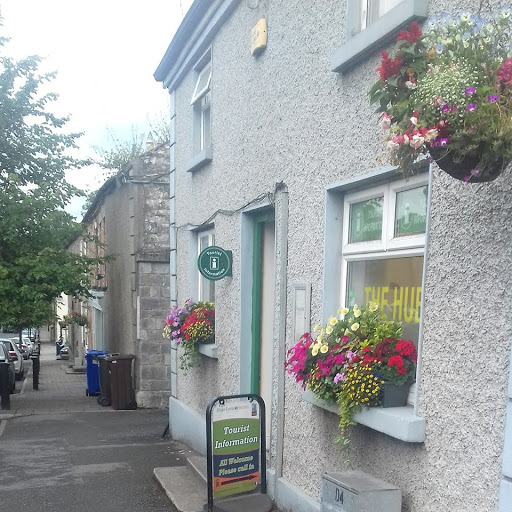 Telephone
+353 (0) 41 982 4000
Email Address
visitslane@gmail.com
Address
2 Main Street Slane Co. Meath
Latitude
53.70918205940985
Longitude
-6.5451318440990764